Female dance leadership in the spotlight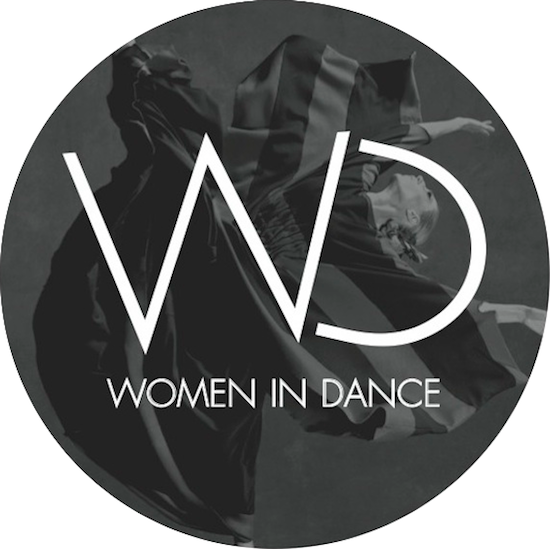 The 2018 Women in Dance Leadership Conference is this week in New York City! Running January 18-20, the focus is Female Leadership in the 21st Century. As directed by Sandra Shih Parks, the conference will celebrate and promote the female impact on dance making and dance related fields.
The Keynote Speech will be delivered by Liz Lerman. The WID (Women in Dance) talk will include Christal Brown, Lori Belilove, Renee Chatalein, Miriam Giguere, Vendetta Mathea and Jennifer Stahl.
There will be workshops and performances by artists like Sidra Bell, Lori Belilove, Indya Childs, Tzvetta Kassabova, Vendetta Mathea, Blakeley White-McGuire and Yin Yue.
In addition, there will be scholarly paper presentations, dance films and concerts featuring 28 selected artists from Austria, China, France, Germany, Greece, Israel, the U.K. and the U.S. Throughout the entire conference, attendees can really benefit from a multitude of networking opportunities.
For more information or to book conference passes, head to www.womenindance.com. View the conference program booklet here. Various venues will host this event, including NYU Tisch School of the Arts' Department of Dance, Danspace Project at St. Mark's Church and NYU Kimmel Center for Student Life.