Hubbard Street premieres works by Alejandro Cerrudo and Brian Brooks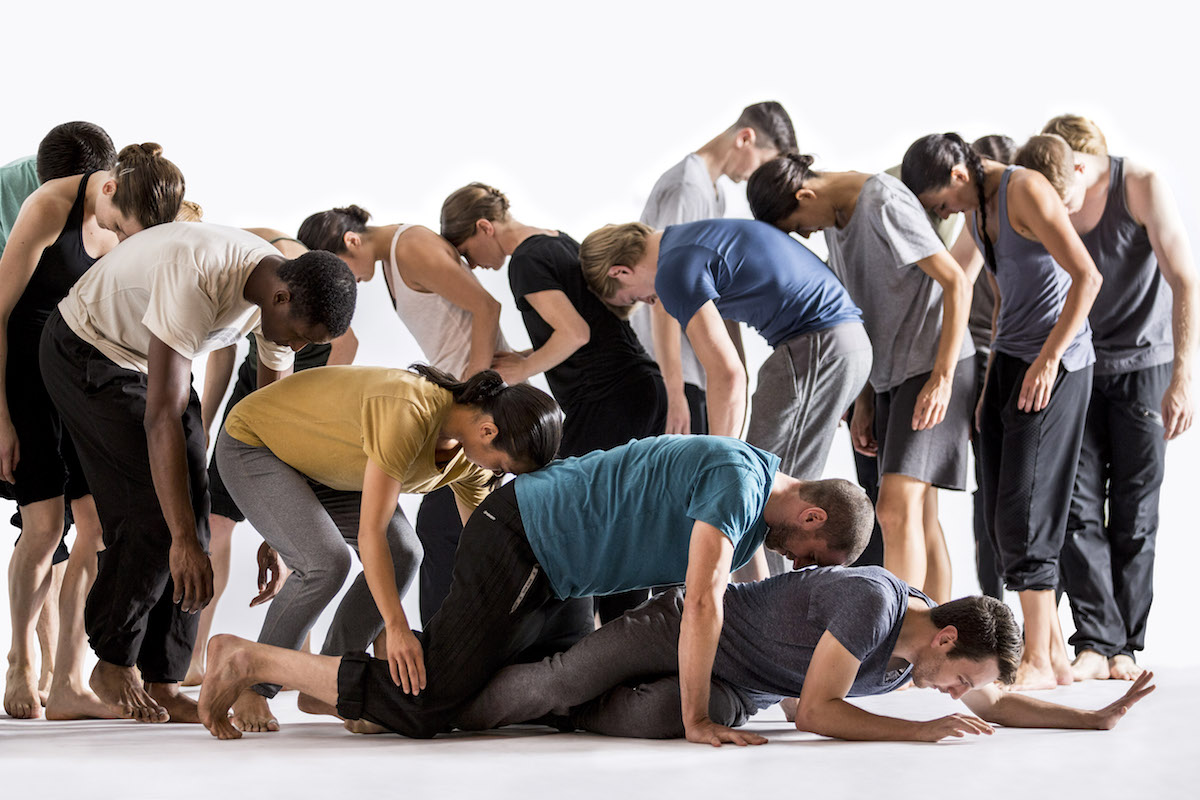 Hubbard Street Dance Chicago's 2016–17 season home performances kick off with its Fall Series on November 17–20 at the Harris Theater for Music and Dance in Millennium Park.
The Season 39 Fall Series will present two world premieres, one by the company's resident choreographer, Alejandro Cerrudo, and another by 2013 Guggenheim Fellow Brian Brooks, founding artistic director of Brian Brooks Moving Company.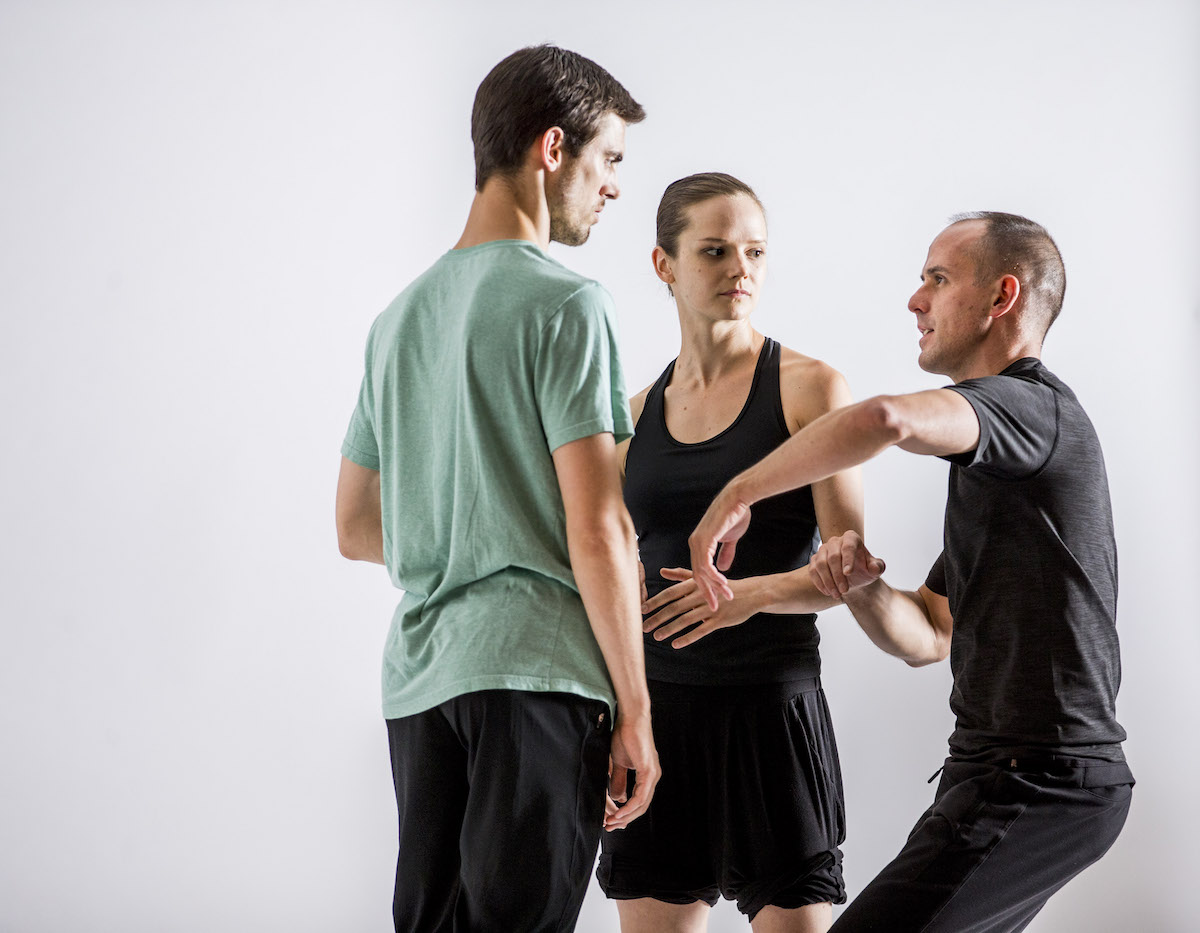 Cerrudo's work will be his 15th for Hubbard Street while Brooks' creation will be his first. Brooks is commissioned by the Harris Theater and his work is made possible by the Jay Franke and David Herro Choreographer in Residence Fund through the Imagine campaign.
Completing the Fall Series program, Hubbard Street will present two contrasting ensemble works by Czech-born, Holland-based dancemaker Jiří Kylián: Sarabande and Falling Angels.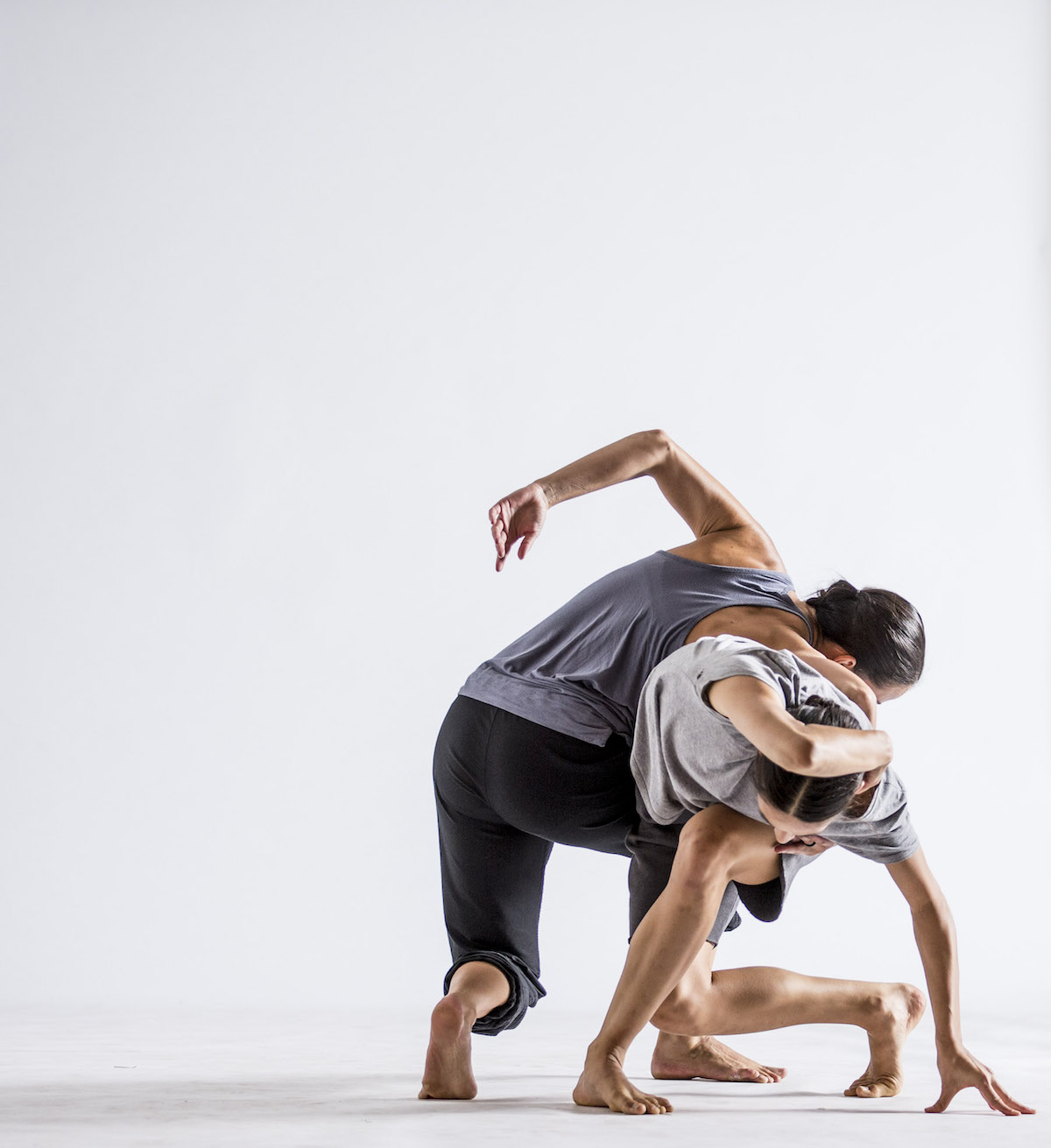 The 1989 work Falling Angels features a cast of eight women moving to part one of Steve Reich's phased-percussion composition, Drumming. On the other hand, the 1990 piece Sarabande is for six men and is set to J. S. Bach's second partita for solo violin, with electronically manipulated live vocals and body percussion.
To book tickets or for more information on Hubbard Street, visit www.hubbardstreetdance.com.
Photos: Hubbard Street in process with Brian Brooks, the inaugural Choreographer in Residence at the Harris Theater for Music and Dance. Photo (left): Brooks with Michael Gross and Alice Klock. Photo (right): Ana Lopez and Adrienne Lipson in rehearsal. Photos by Todd Rosenberg.