Illinois Arts Council Agency, Funding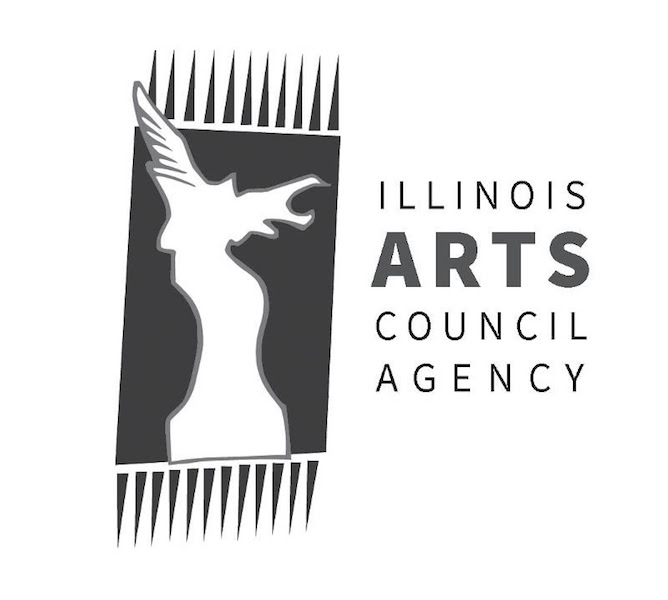 The Illinois Arts Council Agency is pleased to announce the release of Fiscal Year 2020 guidelines and application materials for its open deadline programs. Grant requests for fiscal year 2020 will be accepted until funds are fully committed or by May 15, 2019 for activities occurring through August 31, 2020. Applications must be received no less than 8 weeks prior to the project start date.
StARTS Program – Short-term Artists Residencies – provides support of up to $4,500 to eligible Illinois not-for-profit organizations, schools, and school districts for short term residencies focused on hands-on learning experiences conducted by Illinois artists, companies, or ensembles.
Artstour & Live Music (ATLM) provides support to eligible Illinois not-for-profit organizations seeking to present Illinois performing artists, companies, or groups for performances, collaborations, or short residencies held in conjunction with performances.
Individual Artist Support (IAS) program assists Illinois artists to realize a career goal, take advantage of a professional opportunity, or to produce and present an artistic project. The IAS program represents the Agency's continuing commitment to support the work of individual artists.
Follow the links above for further information.