International Ballet Workshops Opportunity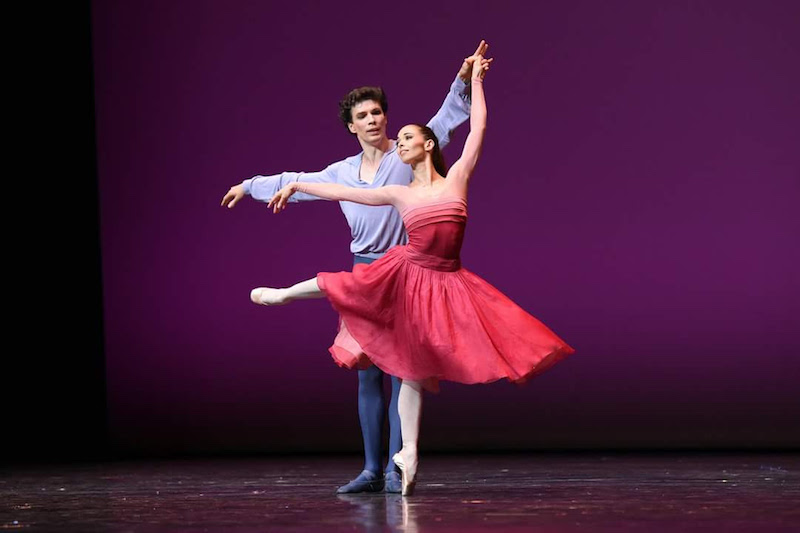 Imagine having the opportunity to train in Prague, Czech Republic, with experienced principal dancers, teachers and choreographers from the top European, Russian and North American ballet companies. As part the IBW Summer 2020 "In the Footsteps of Vaganova" Series, international guest teachers Katherina Markowskaja and Maxim Chashchegorov will be selecting TWO students to attend the Prague Ballet Intensive, 2020.

Students who attend the Intensive will study ballet, pas de deux, variations, contemporary and yoga, receiving corrections and coaching to raise technique and artistry to a new level, preparing them for the world stage of ballet.
The two students selected for this incredible opportunity will also go in the running to win a $1500 International Travel Grant, courtesy of International Ballet Workshops.

Other opportunities and awards on offer at the Summer 2020 workshops include:

*$1000 Professional Development grant, courtesy of International Ballet Workshops
*A scholarship to attend the next round of IBW workshops
*Capezio Most Exceptional Attitude Award
*Bloch Most Outstanding Young Artist Award
* PLUS more international opportunities to be announced
Visit: Register for the Summer 2020 Series for further information
Image courtesy of Summer 2020 series