Isadora Duncan Dance Residency in Greece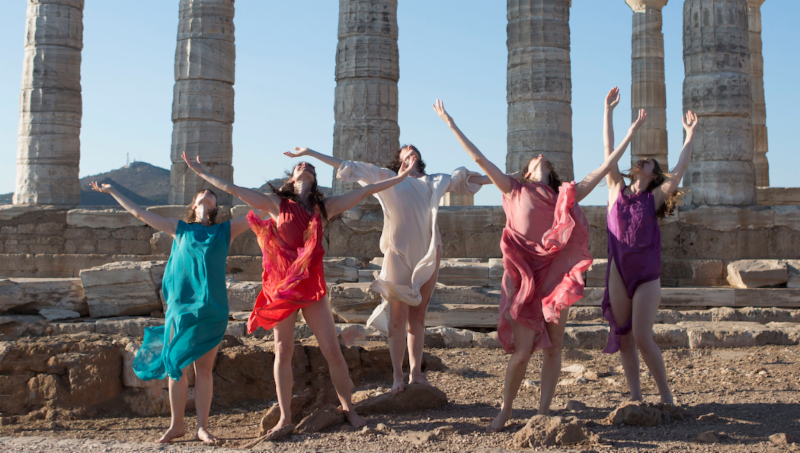 Modern dancers are invited to join Lori Belilove for an inspiring 10-day residency at The Isadora & Raymond Duncan Dance Research Center in Athens, Greece this July.
As Greek art, mythology and philosophy greatly influenced and inspired modern dance pioneer Isadora Duncan, Greece is the perfect place for dancers to study her technique with morning classes and evening choreographic workshops.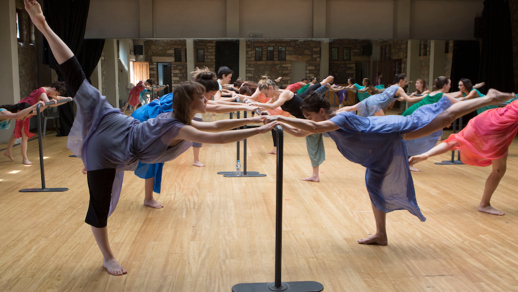 Residency participants will travel as a group to visit museums and archeological sites in Athens and will fully immerse themselves in the rich culture of Greece. They'll read writings by Duncan, Greek poets and philosophers, and study ancient Greek art and history. The notes and sketches from these observations will help in the creation of new movement work.
The residency will also include technique classes for local children, open to those interested in teacher training. Plus, dancers participating in the evening choreographic workshops will present an informal studio showing on the last day.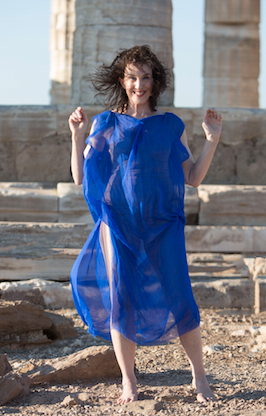 The experience will run from July 10-19 and it's not too late to register. The Isadora Duncan Dance Foundation said there are a limited number of spots remaining but that registration will likely stay open through June 19.
In total, the residency will likely cost about $3,000 per person as all classes, museum visits and lectures will be $1,000 (purchased through the Duncan Foundation Inc.), airfare is independently arranged by individuals and will likely be $1,000 or so round trip, and the recommended hotel (Hotel Divani) will be $140 single/$155 double room per night. This hotel has a view of the Acropolis and serves breakfast but lunches and dinners are not included.
Head to www.isadoraduncan.org for more information.
For inquiries, contact the Duncan Foundation at 212-691-5040 or email info@isadoraduncan.org.
Photos by Rose Eichenbaum, courtesy of the Duncan Foundation.