Jacob's Pillow Honors Anniversary of Trisha Brown Dance Company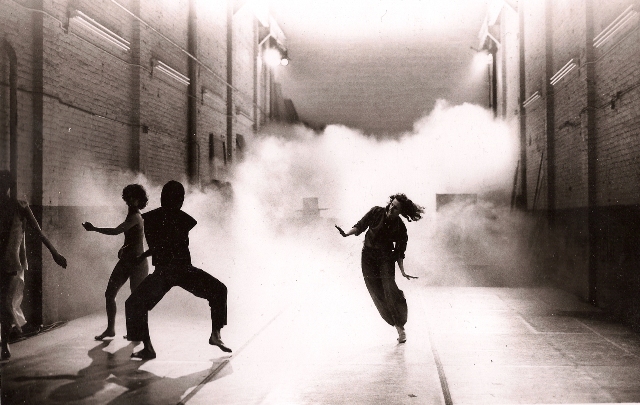 Trisha Brown's pioneering dance style is a celebrated cornerstone of modern dance. August 10-14, Jacob's Pillow Dance Festival salutes the 40th anniversary of the Trisha Brown Dance Company with a commemorative program of works highlighting Brown's inventive choreographic range.
The program includes the 1973 work Spanish Dance set to Bob Dylan's "Early Morning Rain;" Brown's popular Foray Forêt; her most recent creation Les Yeux et l'âme; and Set and Reset, a masterpiece of collaboration with fluid, geometric movement, with set and costumes by famed visual artist Robert Rauschenberg and music by Laurie Anderson. This landmark commission, Set and Reset, was initiated by Jacob's Pillow in 1982 and is emblematic of the thirty years of interactions between Trisha Brown and the Pillow.
"These performances celebrating Trisha's 40th anniversary show her versatility, originality, and ever-creative spirit and why she has been considered such an important artist for so many years," comments Ella Baff, Jacob's Pillow Executive and Artistic Director. "The music alone – from Bob Dylan and Laurie Anderson to the Baroque composer Rameau – clues us in to her range of abilities and super-intelligence at work. I also think some audience members will be surprised to find out that Trisha Brown is also witty and whimsical!"