Jaquel Knight In Action With Nicole Scherzinger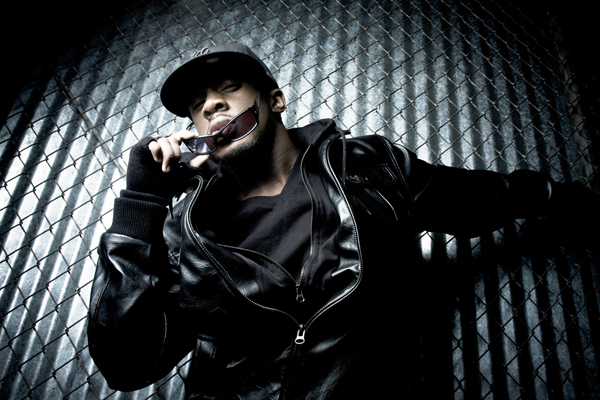 JaQuel Knight, Award-Winning Celebrity Choreographer, Artistic Director and mastermind behind Beyoncé's "Single Ladies" phenomenon, has just choreographed the music video to Nicole Scherzinger's first US single "Right There" featuring 50 Cent, and is currently working on her upcoming American Idol performance airing May 19. Nicole's performance on Idol will be her first live performance in the US for the new single. While many know JaQuel as a master hip hop choreographer, his incorporation of Hula and Tahitian dancing in the video and for the upcoming performance perfectly matches the upbeat summer hit.
While simultaneously putting together a number for Britney Spears upcoming "Femme Fatale" Tour and working with the new rising superstar Rye Rye (protege of M.I.A.), he was able to create one of the hottest music videos out right now. Though Nicole worked on solo projects previously, "Right There" was brought to life with the artistic direction of JaQuel Knight. Nicole is sure to be the hottest performer out this summer; and as always, JaQuel will continue surprising and inspiring us all!