JJTC announces first official season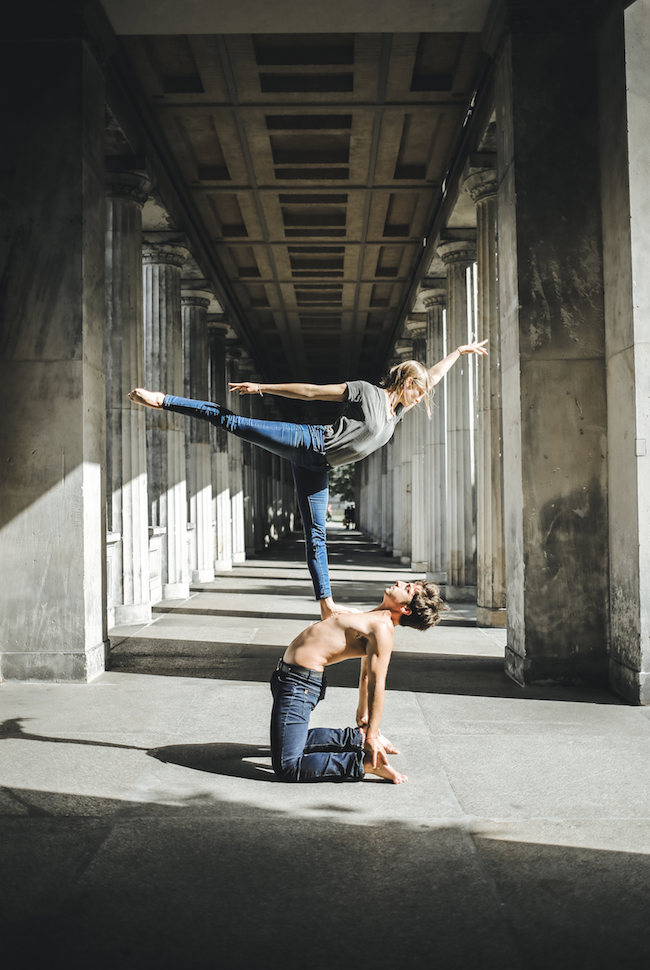 Jacob Jonas The Company (JJTC) has announced its first official season with local Los Angeles performances and two out-of-state presentations.
Starting off, JJTC will be presented by The Music Center on Saturday, August 19 at the Ford Amphitheatre in Hollywood as part of the Music Center On Location initiative. This brings JJTC, award-winning sound artist Tim Hecker and independent composer Kara-Lis Coverdale together for a double bill at 8:30 p.m. JJTC will premiere On Me, a new work exploring the idiom "to carry the weight of the world on one's shoulders."
Following this, JJTC will bring back its self-produced Side Door Series in Fall 2017. This series shares new works in an intimate studio setting.
In January 2018, the dance company will travel to Zoellner Arts Center at Lehigh University in Bethlehem, PA. Then in the spring, JJTC will produce the 2nd Annual To The Sea: Dance Concerts on the Pier in Santa Monica.
The company's 2017-18 Season is set to conclude in May at the Lensic Performing Arts Center in Santa Fe, New Mexico.
For further information, visit www.jacobjonas.com. To book tickets to the Ford Amphitheatre performance, head to www.fordtheatres.org. Come see why this company was named the "Best New Force in L.A. Dance" by LA Weekly in 2016!
Photo courtesy of Jacob Jonas The Company, as part of #CamerasandDancers.
---