Leap! Dance Competition revs up for 2015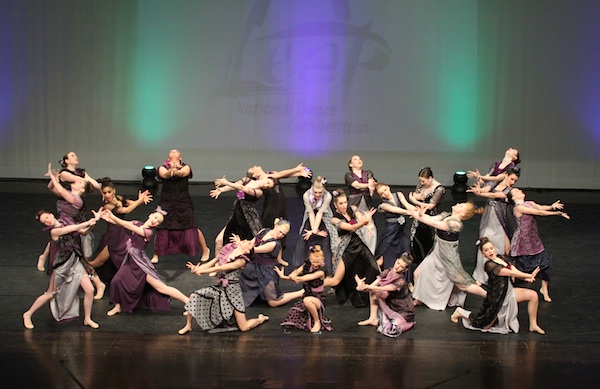 Leap! National Dance Competition has announced its fourth season of fresh, fun and exciting dance experiences. Leap!, the first and only competition in the industry to offer a leaping contest at every event, begins its 2015 regional competitions on Valentine's Day weekend in sunny California.
Between February and mid-May, regionals will tour to cities across the country, including: Sacramento (Roseville), San Diego, Council Bluffs (Omaha area), Boston (Lowell), Norfolk, Tampa, Atlanta (Jonesboro), Winston-Salem, Baltimore (Brooklyn Park), Bismarck (Mandan), Fort Lauderdale (Miramar), Kansas City (Liberty) and Chicago (Oswego.)
President/Executive Director Drew Vamosi said, "Leap! is so excited about the 2015 season! We have added some new cities to the schedule and we are starting to receive many entries. Our popular 'Leaping Competition' is going to be the highlight!"
The Leaping Competition is a special part of each Leap! weekend. It allows the dancers who choose to sign up an opportunity to show off their leaping abilities to Leap!'s incredible panel of top-notch judges.
Another element that sets Leap! apart is that each dance event offers state-of-the-art lights, sound and video projection.
For Leap!, participating dancers compete in one of two levels – the "SKIP!" level for the newer, more recreational dancer and the "LEAP!" level designed for further advanced dancers with a more competitive background.
Find out more about 2015 regionals and register now at LeapCompetition.com.
"Hope to see you all at an event near you!" exclaimed Vamosi.
Photo courtesy of Leap! National Dance Competition.