Live stream English choreographic competition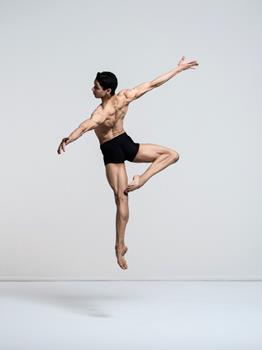 The English National Ballet School (ENBS) will host its 2015 Choreographic Competition on Tuesday, May 19 at 7 p.m. It was recently announced that Arlene Phillips CBE will be the head judge.
Phillips said, "I am really looking forward to seeing the work the young choreographers of English National Ballet School are making. Young dancers need opportunities like this and it would be really exciting to find a dancemaker of the future."
Following the success of A Day in the Life of English National Ballet School, which was watched live by over 6,000 people across 23 countries and viewed by an additional 15,000 on demand, ENBS will be live streaming the competition via www.artstreamingtv.com.
This annual competition has grown in profile in recent years, giving ENBS students the opportunity to showcase their emerging choreographic talents. The competition will be performed in front of a prestigious panel of judges, led by the highly respected Arlene Phillips, and also including Mark Baldwin and Kerry Nicholls. Faye Barker, presenter and reporter for ITV News and ITV News London, will present the live stream.
The winning piece will go on to open English National Ballet's Choreographics at the Lilian Baylis Studio at Sadler's Wells in June.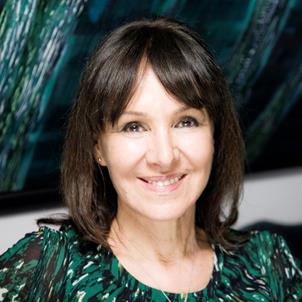 Samira Saidi, the dance director at English National Ballet School, said, "Choreography is the way forward. It is the lifeblood of dance. Our students can only benefit from being creative and imaginative. Choreography is hard. It requires discipline, courage, confidence and teamwork. It forces you to really listen and explore music. It helps you to discover your strengths and the finished results can be extremely rewarding and educating. This is why it is part of our curriculum."
Once again, ENBS will be working with graduate and former English National Ballet dancer Andre Portasio, the executive producer of ArtStreaming TV, to live stream this exciting event across the world. As well as being able to watch all of the action, you will also have the opportunity to further interact with the competition through Twitter (#ENBSChoreo) and by casting your own People's Choice vote via text.
Do not miss this opportunity of inside access to a showcase of the young, new and exciting talent of the choreographic world! Watch on May 19 at www.artstreamingtv.com. Head to www.enbschool.org.uk for more information on the English National Ballet School.
Photo (left): Arlene Phillips CBE. Photos courtesy of English National Ballet School.