Louisville Ballet to premiere 'Tempest'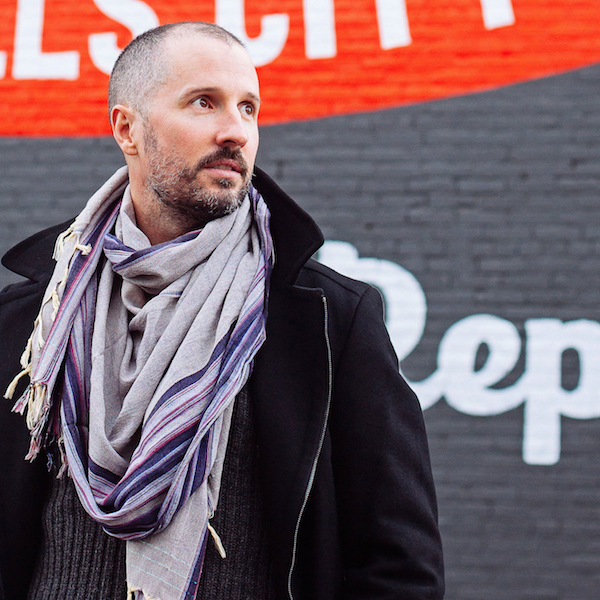 Kentucky's Louisville Ballet promises to make waves with the world premiere of Tempest. Performances will run August 1 through 5 during Louisville's annual Shakespeare Festival in Central Park, presented by Kentucky Shakespeare.
Tempest, adapted from what is believed to be the last play Shakespeare wrote, reimagines the age-old tale of the wizard Prospero and his daughter Miranda. The public is welcome to come and explore a mysterious island, magical spirits and healthy doses of conspiracy, tomfoolery and the ultimate magic: love. Louisville Ballet's very own artistic and executive director, Robert Curran, will dance as Prospero.
Choreographer Roger Creel and composer Scott Moore join forces for the third year in a row with their most ambitious undertaking yet. They draw on an eclectic selection of movement and music to present an original take on this masterwork.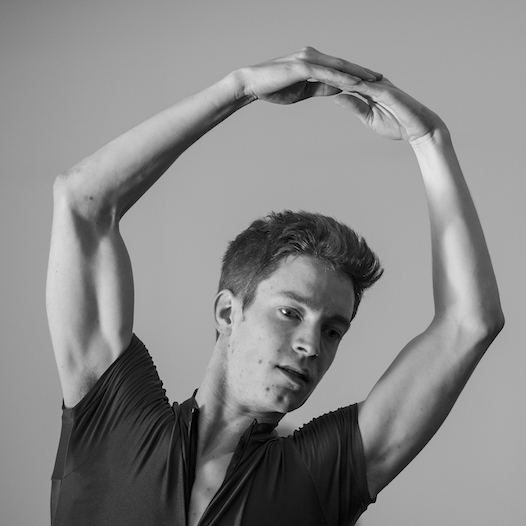 "I find dance most meaningful when it can reach those who need it," said Creel. "If Scott and I succeed, any person can walk off the street, sit down to watch Tempest, and witness theatre that will move them."
To achieve this, the duo has enlisted the help of Louisville-based and award-winning step choreographers Christopher Malone and Antae Dickerson to create the iconic storm.
"Words convey meaning more readily than movement," said Creel. "For example, how do you make a storm out of sound and movement? We envision the storm as a series of earthquakes, rather than a typhoon of water. Step dance will help achieve that illusion."
The live musical ensemble will feature a mixture of instruments, including violins, saxophone, marimba and battery percussion.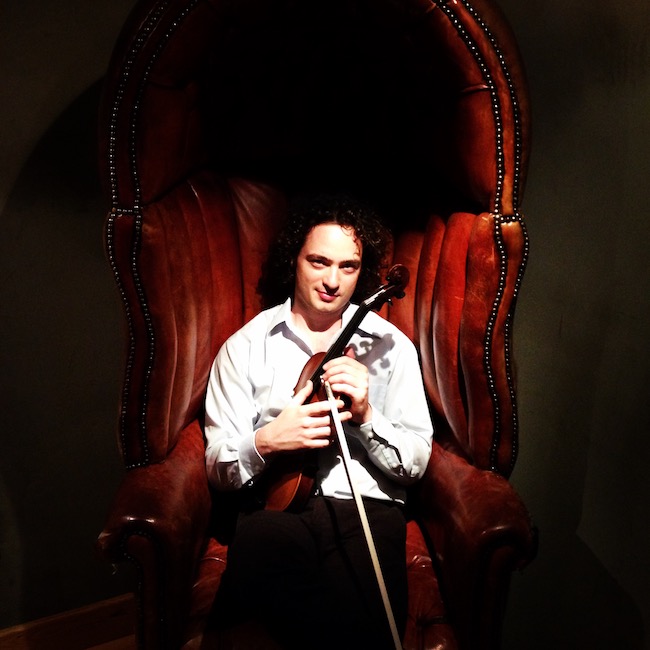 At last year's Shakespeare Festival, Creel and Moore collaborated on Lady Lear, a reinvention of the classic King Lear. Moore composed a score that set the audience on the edge of their seat.
"The music was intentionally not always the easiest thing to listen to, but it served the mood and narrative of perhaps the ultimate tragic play," said Moore.
Tempest will open on August 1 at 8 p.m. Food trucks will open at 6:30 p.m. with a pre-show at 7:15 p.m. Admission is free and Central Park is family and pet friendly.
Over a series of weeks, the Shakespeare Festival shows many Shakespearean productions performed by different Louisville arts groups. To find out more about other performances this festival season, visit kyshakespeare.com.
Photo (top): Louisville Ballet Artistic and Executive Director Robert Curran. Photo (left): Tempest choreographer Roger Creel. Photo (right): Tempest composer Scott Moore. Photos courtesy of Louisville Ballet.
---