Melissa Hamilton to join Semperoper Ballett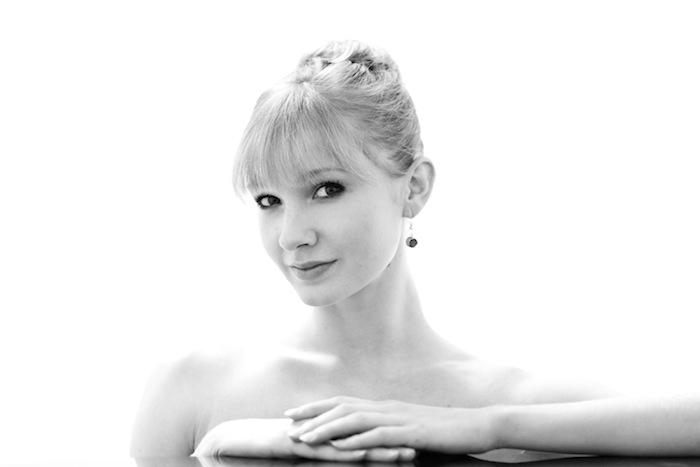 Melissa Hamilton, renowned first soloist of London's Royal Ballet, will have a leave of absence for the 2015-16 season to join Dresden's Semperoper Ballett as a principal dancer from January 1, 2016. Initially, Hamilton will appear as a guest artist with Semperoper Ballett, dancing the title role in Sir Kenneth Macmillan's Manon for the company's upcoming premiere of the production in November 2015.
Royal Ballet Artistic Director Kevin O'Hare said, "After eight years with the company, Melissa has progressed to the rank of first soloist and has excelled in a wide ranging repertory. At this stage in her career, I am pleased to be able to give Melissa this opportunity to work with the Semperoper Ballett Dresden and hope that she enjoys the experience."
Semperoper Ballett Artistic Director Aaron Watkin stated, "I was very happy when Melissa approached me concerning joining our company next season. She is a dancer I have always admired, extremely versatile and represents exactly the type of artist I need leading our company. Outstanding in the contemporary and neoclassical repertoire, I look forward to challenging her in new classical roles with us."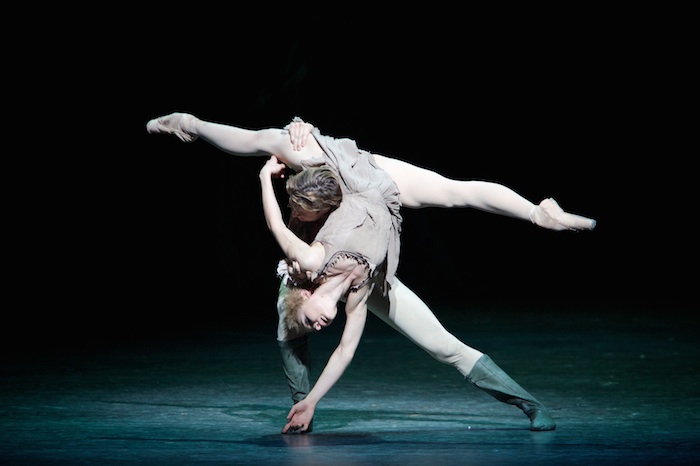 Besides dancing leading roles in the Semperoper Ballett's neoclassical and contemporary repertoire in the 2015-16 season (including works by William Forsythe, David Dawson and Alexander Ekman), Hamilton's principal casting in the company's full-length productions at the Semper Opera House will include Manon in Manon on November 7 and 11, Nikiya in La Bayadère on February 27 and March 4, and Aurora in The Sleeping Beauty on May 16 and 27. This will be her first time performing as Nikiya and Aurora.
Born in Belfast, Ireland, Hamilton began her dance training at the Jennifer Bullick School of Ballet at age four. She went on to join the Elmhurst School of Dance in Birmingham at age 16 on scholarship. While at Elmhurst, her talent was noticed by the former Bolshoi Ballet star Masha Mukhamedov, who she trained privately with in Athens before winning the 2007 Youth American Grand Prix. She joined The Royal Ballet in 2007 and worked her way up through the ranks to become a first soloist in 2013. She was awarded the Critics' Circle Award for "Outstanding Female Classical Performance" in 2009 and won the gold medal in the 8th International Seoul Ballet Competition in 2011.
For more information on Dresden's Semperoper Ballett, visit https://www.semperoper.de.
Photo (top): Melissa Hamilton. Photo by Andrej Uspenski. Photo (left): Hamilton and Matthew Golding in Manon as presented by London's Royal Ballet in 2014. Photo by Alice Pennefather.