Misty Lown takes leadership of YPAD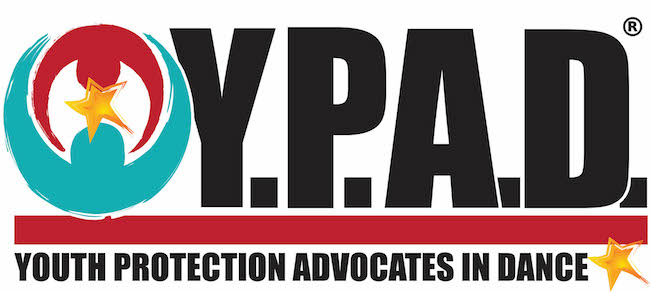 In an announcement last week, Leslie Scott and Joseph Zanovitch, the founders of Youth Protection Advocates in Dance (YPAD) and Youth Protection Advocates in Gymnastics (YPAG), revealed that YPAD and YPAG will now be under the leadership and direction of Misty Lown and her team at More Than Just Great Dancing. YPAD and YPAG are organizations seeking to help end the exploitation of children in dance and gymnastics.
Leslie Scott said, "To say that Misty and her team were YPAD pioneers would be an understatement! As founders, it is truly a divine blessing to know we are handing off YPAD and YPAG to this trustworthy and motivated group of people that can take these missions to the next level!"
"The global demand and growth for our education could not have been possible without our amazing team of volunteers, sponsors and affiliate vendors and of course, our YPAD Certified Family," Scott continued. "We want to assure all studios currently going through certification will still receive great service with the new MTJGD Certification Coordinator Emily Sweeny! All of the YPAD Certified Studios and Organizations will still have an opportunity for certification renewal. Although YPAD certification is currently at capacity, we will be opening back up soon."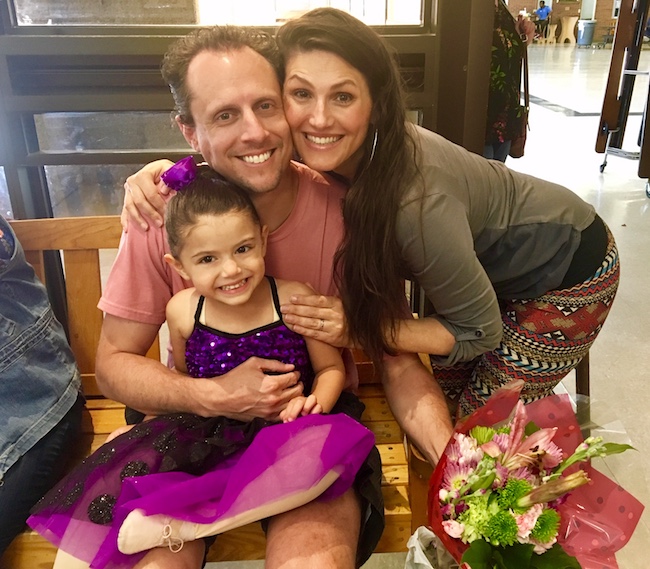 Scott will stay on as a consultant, as will Zanovitch, who is also her husband. They want to assist in any way they can to ensure a smooth transition and continued success.
Zanovitch said, "It has been a great privilege to lead this organization with Leslie, our BOD and our Advisory Panel over these last seven years. The original YPAD/YPAG Mascot, our daughter Carmella, has spent the first four years of her life being raised by the loving words and interactions of so many of you throughout our extensive travels for this mission. We have every confidence in Misty and the More Than Just Great Dancing Team. Not only has Misty served the mission is several ways, we consider her a trusted friend."
Like Scott, he credited the doctors, therapists and specialists who contributed to the YPAD team for its growth and success with its programming, seminars, certification and important services.
Lown, who was leading MTJGD's 9th Studio Owner University in Palm Springs the week the announcement was made, commented on what a privilege it is to be entrusted with Scott and Zanovitch's organizations.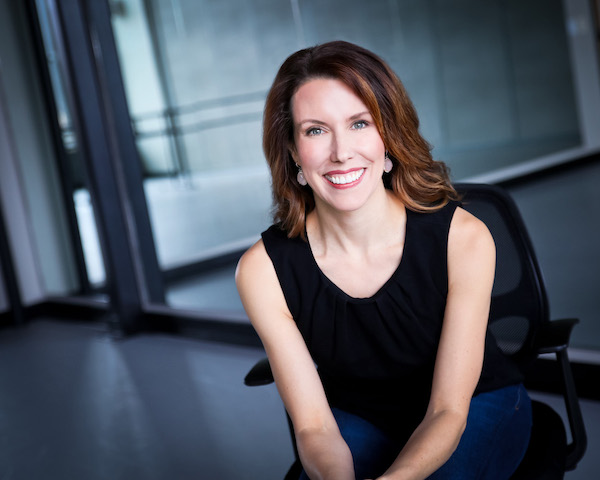 Lown recounted, "Four years ago I met the most amazing people – Leslie Scott and her husband Joseph Zanovitch – founders of Youth Protection Advocates in Dance. These people have been absolute warriors for the cause of keeping kids happy, healthy and safe in dance. To meet them in person is to encounter passion! When we hosted them in Wisconsin in 2014 we knew immediately that we wanted to get on board as Visionary Sponsors. And when they launched their certification program – the first of its kind anywhere – Misty's Dance Unlimited jumped on as the first certified dance studio and MTJGD as the first certified organization. If YPAD was doing something, we wanted to be a part of it!"
She said MTJGD is honored, humbled and excited to carry on the mission of YPAD and to be able to build on the foundation already laid. She concluded her statement with a teaser that there is "so much more to come."
Learn more about YPAD at http://ypad4change.org and MTJGD at https://morethanjustgreatdancing.com. For more details on this transition and a walk down memory lane, watch the announcement video below. For specific inquiries, email info@ypad4change.org.