Montréal's BJM plans to tour Mediterranean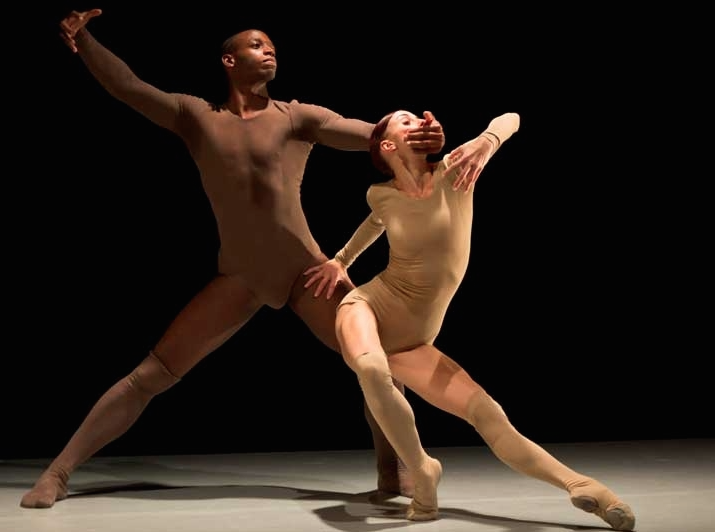 Canadian contemporary dance powerhouse Les Ballets Jazz de Montréal (BJM) will be heading to the Mediterranean for two weeks this month. Beginning with two performances at the Teatro Romano in Verona, Italy, the dancers will then present shows in Montauban, France before moving on to Spain for three evenings at the Veranos de la Villa in Madrid. The tour will end in Sisteron in southern France.
In Verona, BJM will present Cayetano Soto's Zero In On with music by Philip Glass, Rodrigo Pederneiras' Rouge with music by Paul Baillargeon, and Barak Marshall's Harry with mixed music ranging from jazz to Israeli folk songs. Rouge will also be presented in both French performances.
Madrid audiences will see Zero In On and Harry in addition to choreographer Andonis Foniadakis' Kosmos. In this new work, Foniadakis draws his inspiration from the world we live in, the frenetic pace of everyday urban life. His choreography is inspired by the movements of crowds, moments of agitation, and the hustle and bustle of the city.
On BJM's last leg of its Mediterranean tour, it will also present Benjamin Millepied's gorgeous Closer in Sisteron. Set to composer Philip Glass's MAD RUSH, the duet will be performed by the handsome Alexander Hille and magnetic Céline Cassone (whom the choreographer originally created the work for in 2006.)
For more information or to purchase tickets online, head to www.bjmdanse.ca.
Photo: BJM in Cayetano Soto's Zero In On. Photo courtesy of BJM.