Prix de Lausanne 2015 kicks off Feb. 2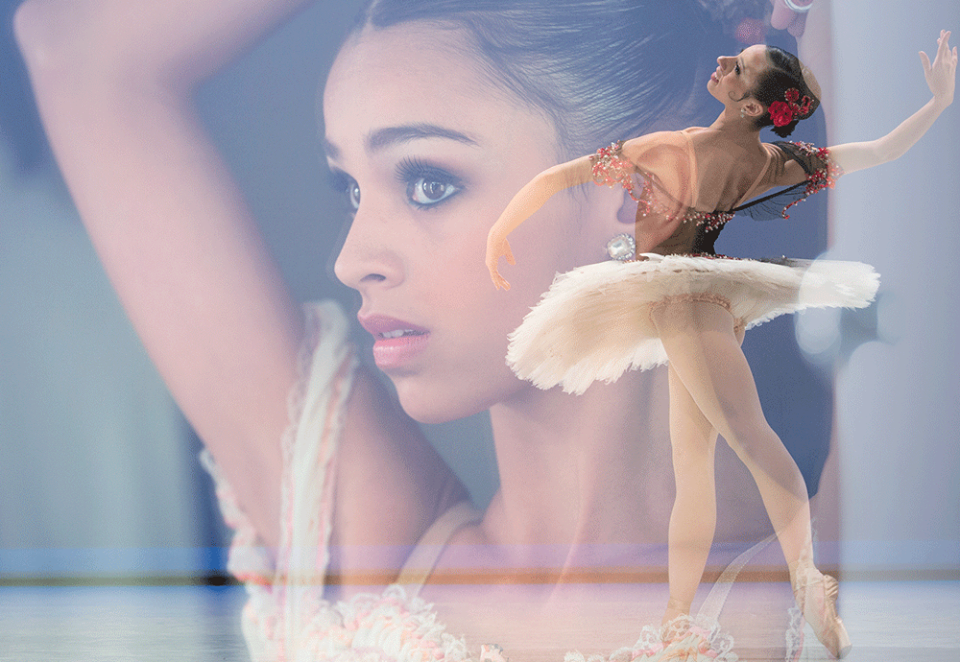 A total of 67 candidates representing 18 nationalities have been selected out of 300 applicants to participate in the annual week-long competition, the Prix de Lausanne, in Lausanne, Switzerland.
After the Selections taking place on Friday, February 6 in front of a live audience, 20 young dancers will take part in the Finals on Saturday, February 7, which will also be in front of a live audience as well as streamed live online. Six of these candidates participating in the Finals will be awarded a one-year, all-expenses-paid scholarship at one of the Prix de Lausanne's partner schools or companies, among the most prestigious in the world.
The jury panel, whose members are among the most celebrated in dance worldwide, will be presided over by Ms. Cynthia Harvey, a renowned former principal dancer at American Ballet Theatre in New York and The Royal Ballet in London.
While the jury deliberates during the Finals, the audience will enjoy a short performance by former prizewinners and dancers from the competition's partner institutions. This year, the Prix de Lausanne will welcome two prizewinners – Karen Azatyan, a current soloist at Germany's Hamburg Ballet, and Arsen Mehrabyan, a current principal at The Royal Swedish Ballet – plus Vahe Martirosyan, a first soloist at The Royal Swedish Ballet.
At this time, the Prix de Lausanne will also present a world premiere by six dancers from The Queensland Ballet Jette Parker Young Artist Program in Australia.
Continuing a long-held tradition, the Prix de Lausanne has extended a warm invitation to the citizens of Lausanne and the surrounding area to attend the many open classes, coaching sessions, warm-ups and run-throughs that will take place under the watchful eyes of Etoiles and principal dancers.
For the third time, the Prix de Lausanne also invites the general public to attend its Daily Dance Dialogues this year. These are free events where dance stars will discuss their careers and take questions in an intimate and informal setting. Stars who will be participating this year include Cynthia Harvey, Ethan Stiefel, Lisa-Maree Cullum and Chi Cao.
Furthermore, for the first time ever, the Prix de Lausanne will present a live stream of daily backstage events this year. This exclusive inside look will allow dance fans the world over to experience the Prix de Lausanne as they never have before. The Selections on Friday and the Finals on Saturday will also be streamed live on the Prix de Lausanne's website.
Last but not least, the competition's traditional photo exhibit on the Grand-Pont in Lausanne, "juxtaposition", is on display now through February 8.
Head to www.prixdelausanne.org for more information or to tune in to live broadcasts starting on World Tutu Day on Monday, February 2.
Photo: Maria Clara Coelho and Paula Alves, competitors in the 42nd Prix de Lausanne in 2014. Photo by Gregory Batardon, courtesy of the Prix de Lausanne.