Resolution! presents 84 companies in London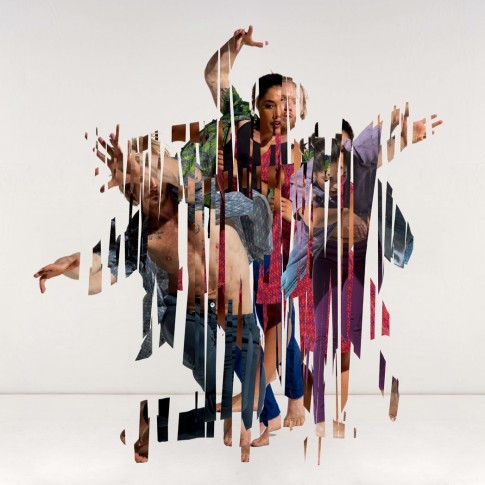 Resolution! is The Place's annual festival of new works presented by a range of diverse emerging dance-artists in London. It has been a starting point for artists such as Russell Maliphant, Mark Baldwin, Wayne McGregor, Charlotte Vincent, Jasmin Vardimon and Hofesh Shechter. For every evening of the festival, there are three short pieces presented for audiences to see a snapshot of brand new work.
For the 2015 festival, Resolution! will present 84 total companies across 28 nights from Thursday, January 8 to Saturday, February 21.
"The most exciting thing about Resolution! is the one thing that has stayed the same over the last 26 years, and that's the ethos of supporting new choreography and choreography that is about trying out new ideas," stated Eddie Nixon, director of theatre and artist development at The Place. "I'm really excited to have Breakin' Convention and National Centre for Circus Arts on board this year, to bring the best new choreography to The Place, and encourage different audiences to meld and mingle. It's an extra fresh twist for the Resolution! kaleidoscope. Time to take another look."
A few highlights of the vast amount of talent being offered are: The Ashes: Dance Collective founded by former Phoenix dancers; #PPL Dance Company directed by Dani Harris-Walters and Sia Gbamoi from Got to Dance; Estela Merlos, known for working with Rambert and DV8; Joan Clevillé, who choreographed for Scottish Dance Theatre; Joshua Beamish's duet for Royal Ballet artists Nicol Edmonds and Matthew Ball; a solo performance by Hege Eriksdatter Østefjells called Potatoes and Sauce; and Breakin' Convention co-presenting Sean Graham and Protocol Dance Company, who explore themes of race and masculinity.
To see the full lineup and other scheduled events, visit
 www.theplace.org.uk.
Image by Chris Nash, courtesy of The Place.