Revolution Dancewear acquires IDS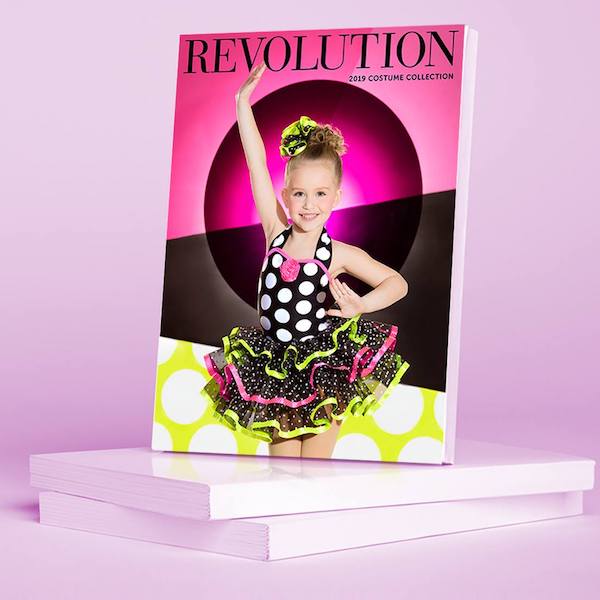 Revolution Dancewear, a leading brand and seller of recital costumes and dancewear, has announced it has acquired International Dance Supplies (IDS), another retailer of recital costumes, specialty dancewear and footwear. The acquisition strengthens the positions of Revolution and its UK platform Dance Direct in the costume segment of the market to teachers and dance studios, and expands REV's operating footprint across Europe.
Revolution CEO Joe Sclafani said, "IDS is a well-respected leader in the costume and dancewear space with an excellent reputation and leadership team. The acquisition is a perfect example of our ongoing strategy to complement organic growth with strategic acquisitions of industry leading companies."
IDS Managing Director Kamlesh Raichura said, "We are excited to join Joe and the Revolution team. We remain committed to serving our customers with the same level of quality and service that they have received over the last 40 years."
IDS is Revolution's third acquisition, and first completed since Audax Private Equity invested in the company in 2018. For more information on Revolution, visit www.revolutiondance.com.
---