Ricky Ubeda of SYTYCD joins 'On the Town'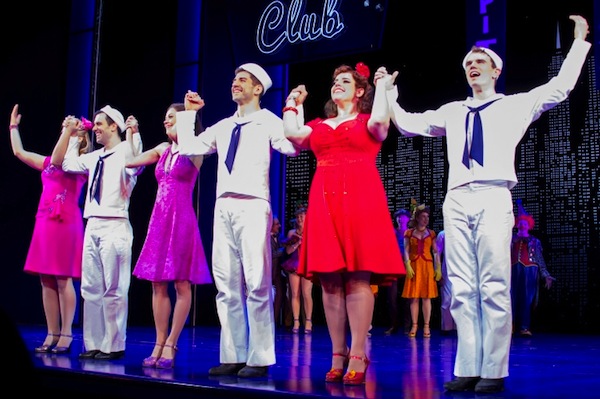 The new Broadway revival of On The Town welcomed So You Think You Can Dance Season 11 winner and "America's Favorite Dancer" Ricky Ubeda to the cast in late February for a limited engagement through April 26. Ubeda won this opportunity as part of his prize for being named SYTYCD champion last September.
Directed by Tony Award-winning John Rando and choreographed by Emmy Award-winning Joshua Bergasse, On The Town began previews last fall on September 20 and officially opened on October 16 at Broadway's Lyric Theatre.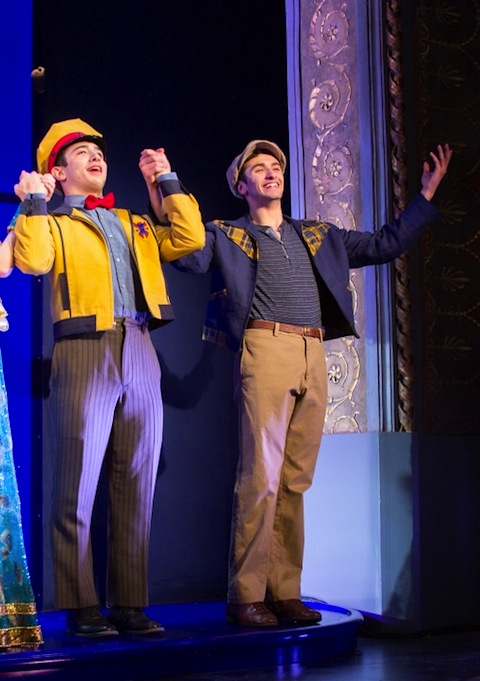 Ricky Ubeda, originally from Miami, Florida, will have the chance to show off some of his excellent dance technique and popular charisma in this show. His dance training, which was received at Stars Dance Studio under the direction of Victor Smalley and Angel Armas, will be put to the test as he performs on the Broadway stage. He'll also have to pull from his experiences touring with SYTYCD to 77 cities to balance his energy in this full-out Broadway run.
For more information on this musical that was selected as a New York Times Critics' Pick, visit www.onthetownbroadway.com. On The Town also features New York City Ballet Principals Megan Fairchild (in her Broadway debut!) and Stephen Hanna, as well as former River North Chicago Dance Company member Chip Abbott, who is the show's assistant choreographer and dance captain.
Photo (top): Elizabeth Stanley, Clyde Alves, Megan Fairchild, Tony Yazbeck, Alysha Umphress and Jay Armstrong Johnson in On The Town. Photo (left): Ricky Ubeda, right, at bows for On The Town. Photos by Jennifer Broski.