RMBT announces China, Russia Tours
Rocky Mountain Ballet Theatre (RMBT) is leaving Missoula, MT and hitting the road again this fall to "bring Montana to the world" – this time to China and Russia.
CHINA TOUR
September 5-18, 2018
As part of a cultural exchange, RMBT is on its way to the Silk Road Arts Festival in Xian – Shaanxi Province, China. This is the result of a relationship that started back in February 2015 when RMBT hosted the Shaanxi Performing Arts Group. They traveled across the world to share the ancient art of shadow puppetry. Now, RMBT is taking Montana to them. Under the direction of Artistic Director Charlene Campbell Carey, RMBT's Montana-themed ballets offer the flavor of the state. No RMBT cultural exchange would be complete without the participation of Native Americans so four championship dancers from the Salish-Kootenai and Blackfeet tribes will be participating.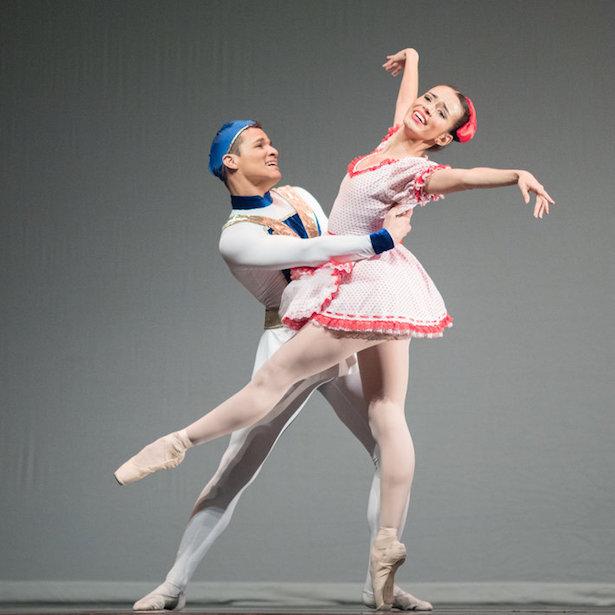 After the Silk Road Arts Festival, the group travels to Beijing to take their unique program to Chongqing's Southwest University of Politics and Law and Beijing Normal University. These performances are sponsored in part by the Confucius Institute at the University of Montana under the direction of Suhan Chen.
RUSSIA TOUR
October 6-26, 2018
RMBT has received a U.S. State Department grant to participate in the first Alfia Avzalova Festival in Kazan, Russia. RMBT was the only U.S. arts group to be invited to perform at the festival. In addition to Montana-themed ballets and championship Native American dancers, this diplomatic, cultural tour will include renowned singer Suzanne Carey, a native Montanan who now sings professionally in Vienna, Austria.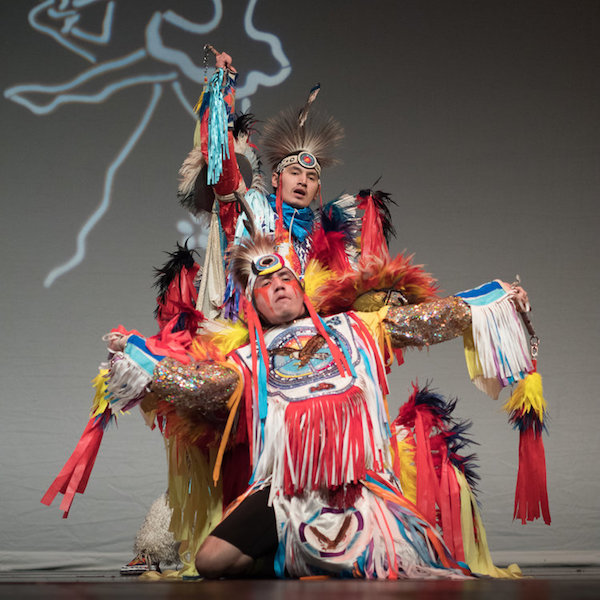 BALLET BEYOND BORDERS
January 9-12, 2019
RMBT recently announced that it will bring Ballet Beyond Borders back to Missoula in January 2019. The Ballet Beyond Borders (BBB) experience is a unique combination of dance and diplomacy. This will be the fourth world-class international dance competition and diplomacy conference that RMBT has brought to Missoula. Participants come from all over the world to perform, exchange ideas, make new friendships and cement old ones. BBB has launched careers by offering opportunities to dancers who might otherwise have had none. BBB brings films, authors, dancers, academics, artists, guests and diplomats into its wintery west. BBB strives to introduce the world to Missoula and Missoula to the world to increase mutual understanding and global harmony.
"Rocky Mountain Ballet Theatre's mission is to give our dancers performance opportunities around the world, while also bringing the global community back to Montana," said Artistic Director Charlene Campbell Carey, who's also president of BBB. "These cultural exchanges are crucial to both our understanding and our positive participation in the global community."
Photos: Dancers performing at BBB 2018. Photos by Neil Chaput, courtesy of RMBT.
---