San Francisco's ODC/Dance on tour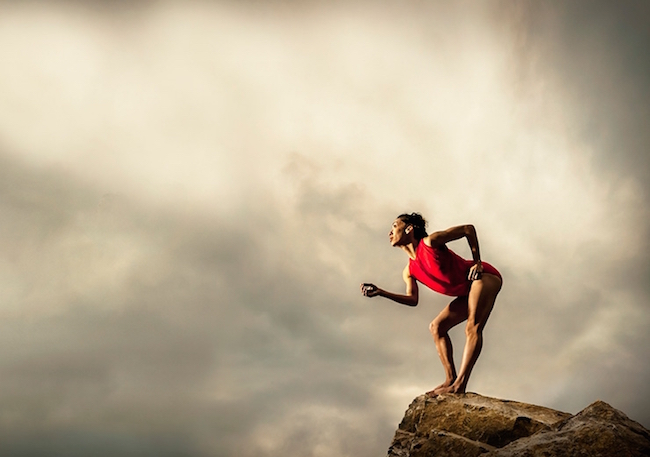 ODC/Dance, a company that has been dubbed "Best Dance Company" in the San Francisco Bay Guardian's "Best of the Bay" eight times, is well known for its athleticism, passion and intellectual depth. Among the many awards ODC's three choreographers Brenda Way, KT Nelson and Kimi Okada—plus resident choreographer Kate Weare—have received are a Guggenheim, NEA American Masterpiece Award, 10 Isadora Duncan Dance Awards, two Nureyev Awards, a San Francisco Examiner Golden Slipper Award and a Tony nomination.
ODC is currently touring after finishing its home season ODC/Dance Downtown at the Yerba Buena Center for the Arts Theater on March 27.
After a show in Chico at California State University on April 3, the company is now preparing for its first performances at White Bird's Newmark Theatre in Portland, Oregon this weekend, on April 7-9. After that, the ensemble heads back to California for a show on April 15 at the Center for the Art of Performance at UCLA in Los Angeles before venturing to Lakewood, Colorado for a performance on April 23.
One of the works ODC is presenting on tour is boulders and bones. Inspired by the work of visual artist Andy Goldsworthy and set to a live commissioned score by acclaimed avant-cellist Zoë Keating, this stunning work touches on transformation in both art and nature. It stands out as the first collaborative choreography of ODC Founders Brenda Way and KT Nelson. RJ Muna's cinematic mise-en-scene, which traces the shifting light, changing landscape and building process of Goldsworthy's installation, takes viewers through the chaos of creative process to the clarity of realization.
For further information, visit www.odcdance.org/dancecompany.php.
Photo by RJ Muna.