So You Think You Can Dance 9th Season Starts This Week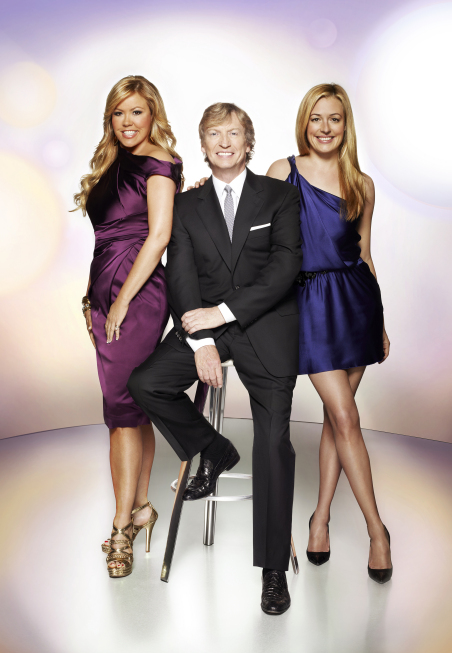 FOX's hit reality dance show starts its ninth season on FOX this Thursday May 24. The series premiere will run from 8-10pm ET/PT and then move to a regular Wednesday time slot from May 30.
We will see dancers audition in Atlanta, Los Angeles, New York, Dallas and Salt Lake City before another group of lucky dancers are chosen as this season's competitors. (Dance Informa was there to witness the Atlanta auditions which were held in January).
"For the past eight seasons, So You Think You Can Dance has been a huge part of our success", says Mike Darnell, President of Alternative Entertainment, Fox Broadcasting Company. "We are excited to bring the series and an incredible set of new dancers back for another fantastic season."
Last summer, So You Think You Can Dance ranked No. 1 in its time period among adults 18-49, adults 18-34 and teens.
For more SYTYCD news and information about this seasons new format visit www.danceinforma.com/USA_magazine/2012/01/31/changes-for-so-you-think-you-can-dance/
Photo: SO YOU THINK YOU CAN DANCE: Cat Deeley (R) hosts with judges Mary Murphy (L) and Nigel Lythgoe (C) on Season Nine of SO YOU THINK YOU CAN DANCE premiering Thursday, May 24 (8:00-10:00 PM ET/PT) on FOX. ©2012 Fox Broadcasting Co. CR: Mathieu Young/FOX