So You Think You Can Dance winner tells all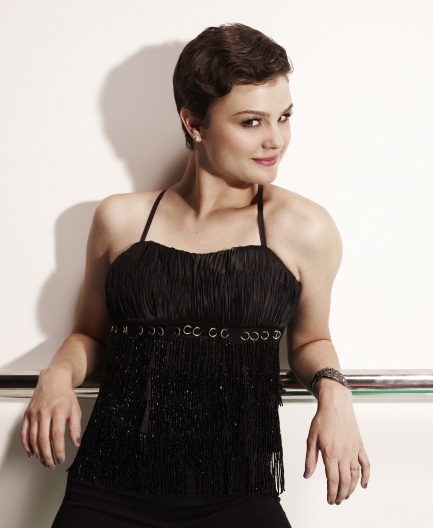 Dance Informa spoke with 19 year old Melanie Moore about her achievements on So You Think You Can Dance last week. Crowned America's favorite dancer, Melanie won $250,000 on last Thursday's results show. When asked what she'd like to spend the money on Melanie said she'd like to save the money and splurge on just one thing. "I'd like some nice carry-on luggage" she said excitedly. And luggage she will need as the Top 10 dancers get ready for their 32 city tour starting in September.
The Season 8 dancers going on tour are Caitlynn Lawson, Clarice Ordaz, Jess LeProtto, Jordan Casanova, Marko Germar, Melanie Moore, Mitchell Kelly, Ricky Jaime, Sasha Mallory and Tadd Gadduang. The tour will kick-off Saturday, September 17 in Orlando, FL and conclude on Wednesday, November 2 in San Diego, CA with tickets on sale now.
"We are thrilled with the season's spectacular, raw talent we discovered. Watching these dancers each week truly inspires me and it is my distinct pleasure to share them with the nation," stated Nigel Lythgoe.
Photo: James Dimmock/FOX