Spots still open for Paris Ballet Intensive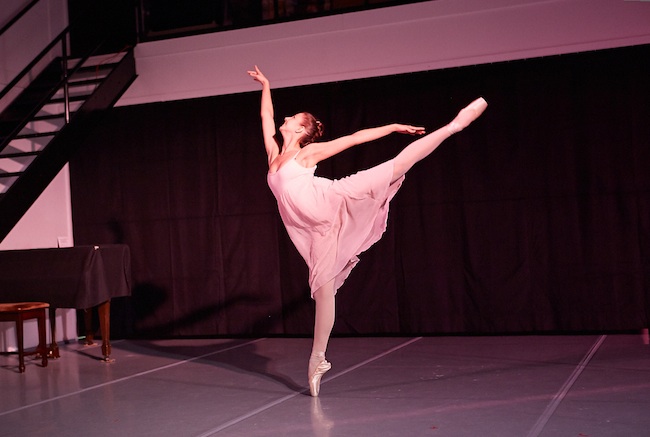 International Ballet Institute New York has announced its first summer intensive study abroad in Paris, set for June 28-July 12, 2015. Illustrious teachers from the highest ranks of the Paris Opera Ballet and Les Grands Ballets Canadiens de Montreal will teach ballet technique, pointe, variations and conditioning to a select group of students from the United States and abroad. Auditions begin this month in New York.
The first of its kind, the Paris intensive develops the body as well as the mind, including French language, culture and ballet history studies alongside physical training.
"We are talking about a new level of ballet education, one that cultivates an athlete, an artist, a citizen of the world," explains Cynthia Dragoni, the artistic director of International Ballet Institute. "This program is about developing a whole person and expanding their consciousness while prioritizing the demands of their professional level ballet training."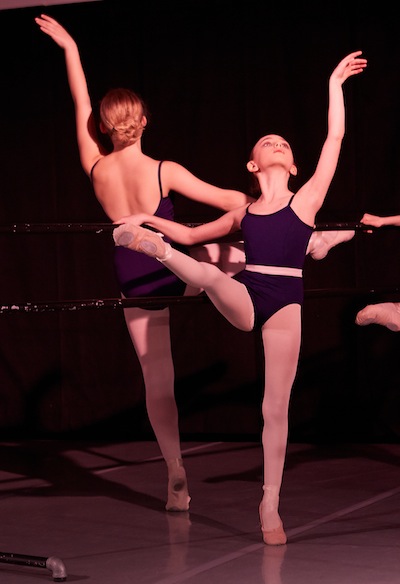 Dancers will train in Éléphant Paname Studios, Centre d'Art et da Dance, located two blocks from the famed Palais Garnier Opera House. Complementing their ballet history studies, the dancers will visit the Château de Versailles, where the first classical ballets were born, attend the Paris Opera Ballet (the oldest ballet company in the world) and tour the Palais Garnier Opera House. Students will stay together at a large residence in Paris proper, fully supervised and chaperoned.
During the program, students also have the opportunity to be featured in a documentary film by Utmost Productions and Teutonia Pictures, who will set out to capture the unique unification of ballet students with their discipline's historical heritage.
Auditions for a limited number of spots will be held throughout February and March by appointment only in New York City and Stamford, Connecticut, or by video submissions from all other locations. Dancers are selected based on merit and artistic promise.
To schedule an audition for the Paris program or for more information on International Ballet Institute's year-round program, contact info@balletinstitute.org, visit balletinstitute.org or call 855-838-9867.
International Ballet Institute is a professional track classical ballet school, located in Manhattan and Brooklyn, with programs for dancers age 3-21. The curriculum is one that integrates the mental and physical development of each dancer, with the belief that it is the only road to developing accomplished artists.
Photos by Jaqlin Medlock.​