Steven Caras: See Them Dance on WXEL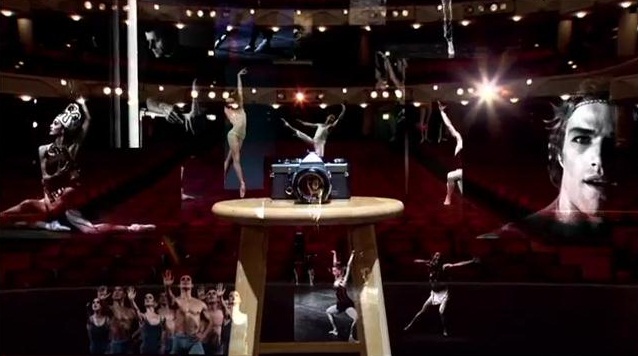 On Monday, February 20 at 9:00 pm, WXEL Public Television of West Palm Beach will present Steven Caras: See Them Dance, the enormously popular documentary that takes a look at the life of the world famous dance photographer.
With New York City Ballet in its golden age as the setting, this hour-long documentary by Emmy Award-winning film-maker, Deborah Novak, charts the bumpy life story of Caras, who overcame bullying from his peers and animosity from his own father, to become NYCB's youngest male dancer. He then went on to become ballet's ultimate image maker under the tutelage of legendary choreographer, George Balanchine.*


Accompanying Caras' honest and eloquent narrative are interviews with towering figures from the world of dance, including Jacques d'Amboise, Patricia McBride, Peter Martins, Mia Michaels, Allegra Kent, Kay Mazzo, and many others whose comments provide a depth and intimacy only true insiders can provide. Together, they offer a view of a world so utterly different than its glittering façade that you may feel you are seeing dance for the very first time.


Steven Caras' critically acclaimed photo archive is one of the most valuable and historically important dance image collections of all time. How it came to be is a chronicle of the birth and rebirth of the artistic spirit, and of the physical and emotional hurdles all professional dancers face, which have yet to be shared with such candid detail.
During the on-air fund-raising drive, WXEL viewers will have the opportunity to obtain a photographic print, and an award-winning poster, personally signed by Steven Caras, along with other dance-inspired thank you gifts, when they pledge their support to the station.
*George Balanchine is a Trademark of The George Balanchine Trust.