Syncopated Ladies release new video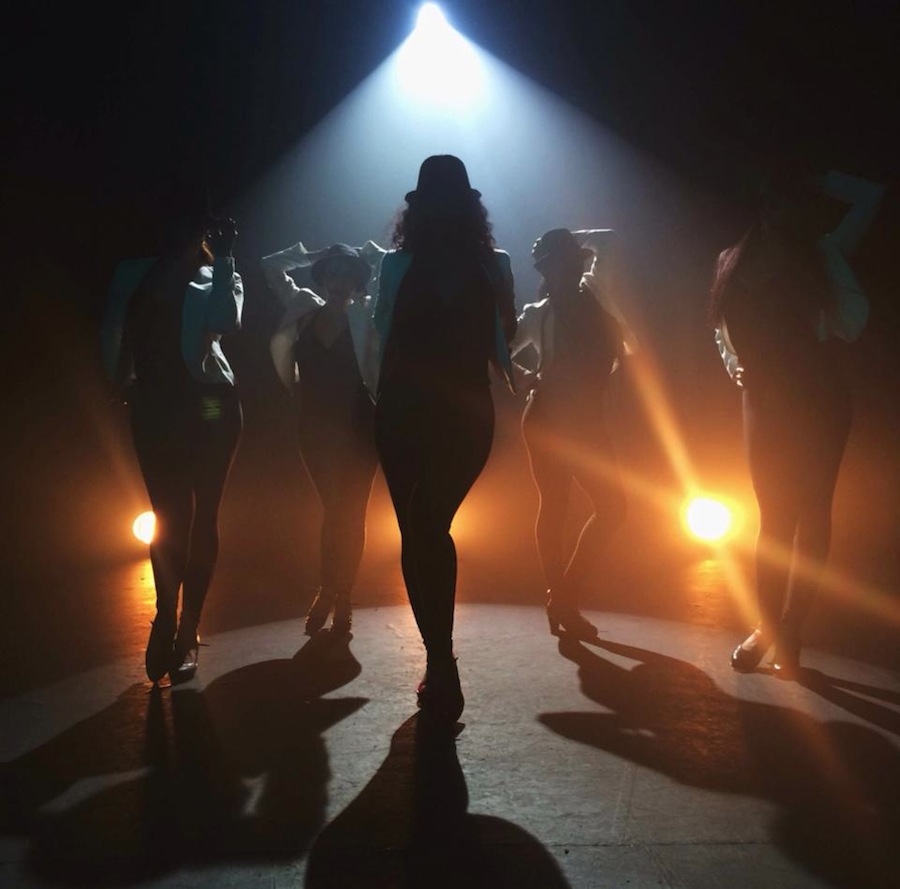 Chloé Arnold's Syncopated Ladies are back with a new collaborative video that was officially dropped on Valentine's Day – and this sweet tap performance might just be even better than the box of chocolates or dozen roses you received!
Tap diva Chloé Arnold teamed up with Sheryl Murakami to produce this dance video set to Justin Timberlake's "My Love." It utilizes top hats, white coats and black chairs in a Fosse-meets-Beyoncé, women-power piece. (And who doesn't love Arnold's red tap shoes?! So hot!) Watch the video below.
If you want to learn how to dance like the Syncopated Ladies, who won So You Think You Can Dance's Crew Battle last year, then be sure to stay tuned for their next national Boot Camp. They have announced an international one taking place in Rio de Janeiro, Brazil on June 4-7, 2015.
You can also catch all the ladies teaching and performing at the DC Tap Fest on March 23-30 in Washington D.C. Tappers can come take class all week, or just for one day! There will be an All-Star Concert on Friday, March 27 at the University of District of Columbia featuring the troupe, plus other big names like Michelle Dorrance, Nicholas Young, Dewitt Flemming and Evan Ruggiero.
For more information on Chloé Arnold's Syncopated Ladies or their upcoming events, visit www.syncopatedladies.com.
Photo courtesy of Chloé Arnold's Syncopated Ladies.