SYTYCD could be entering final season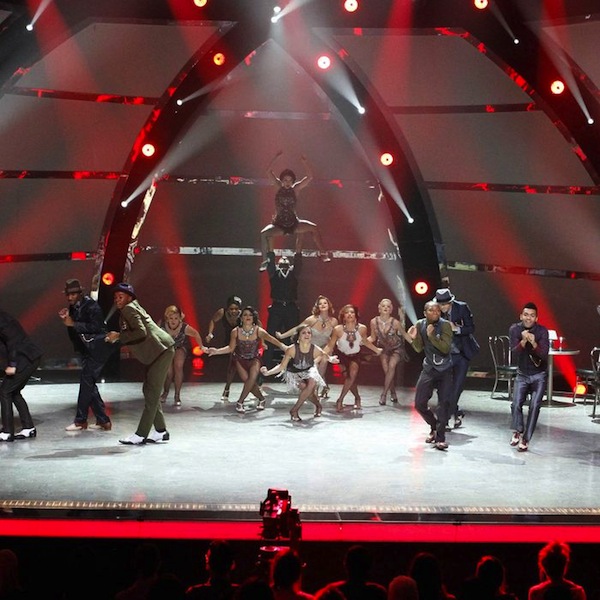 According to a tweet posted by Resident Judge Nigel Lythgoe yesterday afternoon, the upcoming season of So You Think You Can Dance, which kicks off Wednesday, May 28, could be the last.
Lythgoe tweeted, "This could possibly be the final series of #SYTYCD this year. Please ask your friends and families to support the show, great ratings help."
Auditions concluded in late March after judges finished traveling to five cities to tryout dancers hoping to become "America's Favorite Dancer." Hundreds of hopefuls auditioned in Atlanta, Philadelphia, New Orleans, Chicago and Los Angeles over three months.
The Season 11 two-hour premiere is set for Wednesday, May 28 at 8/7c. It will once again feature Host Cat Deeley (@catdeeley) as well as Resident Judges Nigel Lythgoe (@dizzyfeet) and Mary Murphy (@hottamaletrain). Throughout the season guest judges (who have yet to be announced) will be introduced.
To see FOX's SYTYCD homepage for more information, visit www.fox.com/dance.
Photo: The Top 20 of Season 10 perform a group routine choreographed by Ivan Koumaev. Photo courtesy of SYTYCD.