SYTYCD Season 13 airs Chicago auditions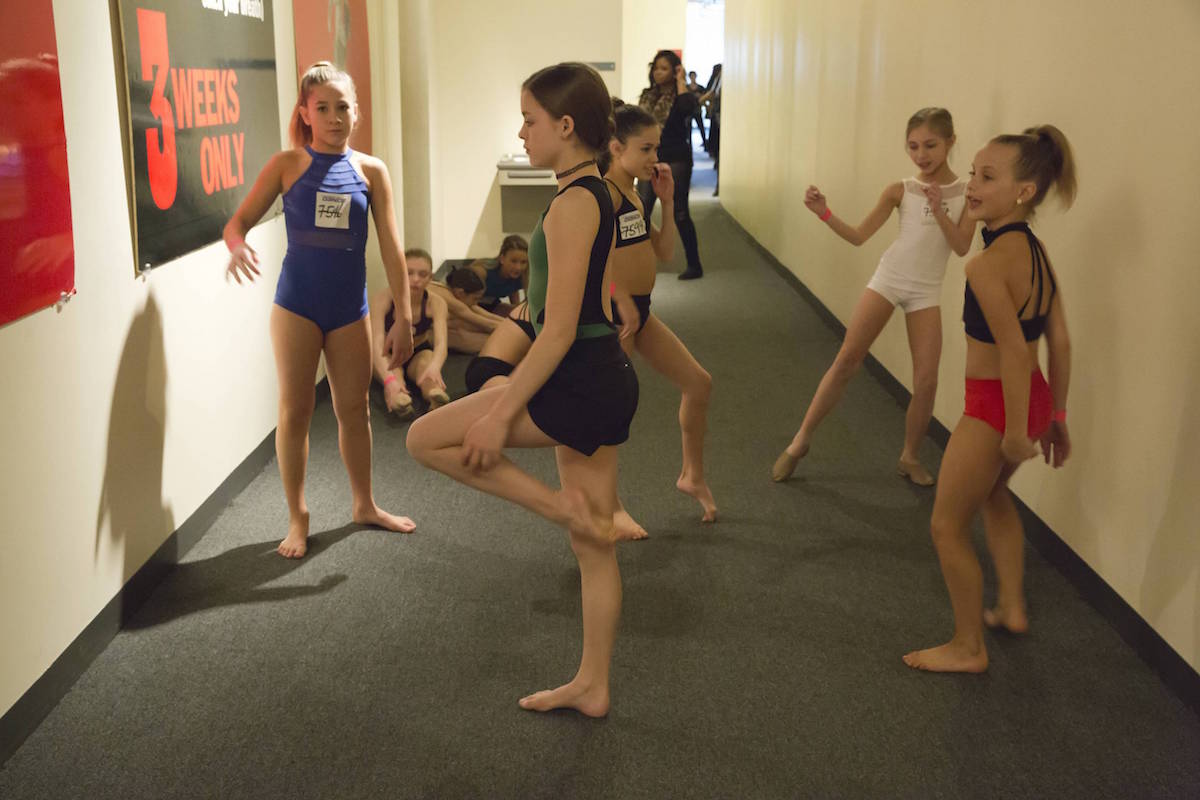 The second episode of So You Think You Can Dance: The Next Generation premiered Monday, June 6, 2016 at 8 pm on Fox Broadcasting Network. This episode took place in Chicago, Illinois, and featured several talented young dancers.
Beginning the episode, SYTYCD introduced the adorable J.T., a 10-year-old jazz dancer. With incredible tumbling and technical skills, on top of a precious smile and wonderful showmanship, he garnered a unanimous vote from the judges to move on to The Dance Academy.
Young hip-hop dancer Tahani was up next. She impressed with her mature dynamics and received a standing ovation from the judges. She was sent to the next level, right before spewing all of her happiness on Paula Abdul. I'm not sure if I would have reacted any differently.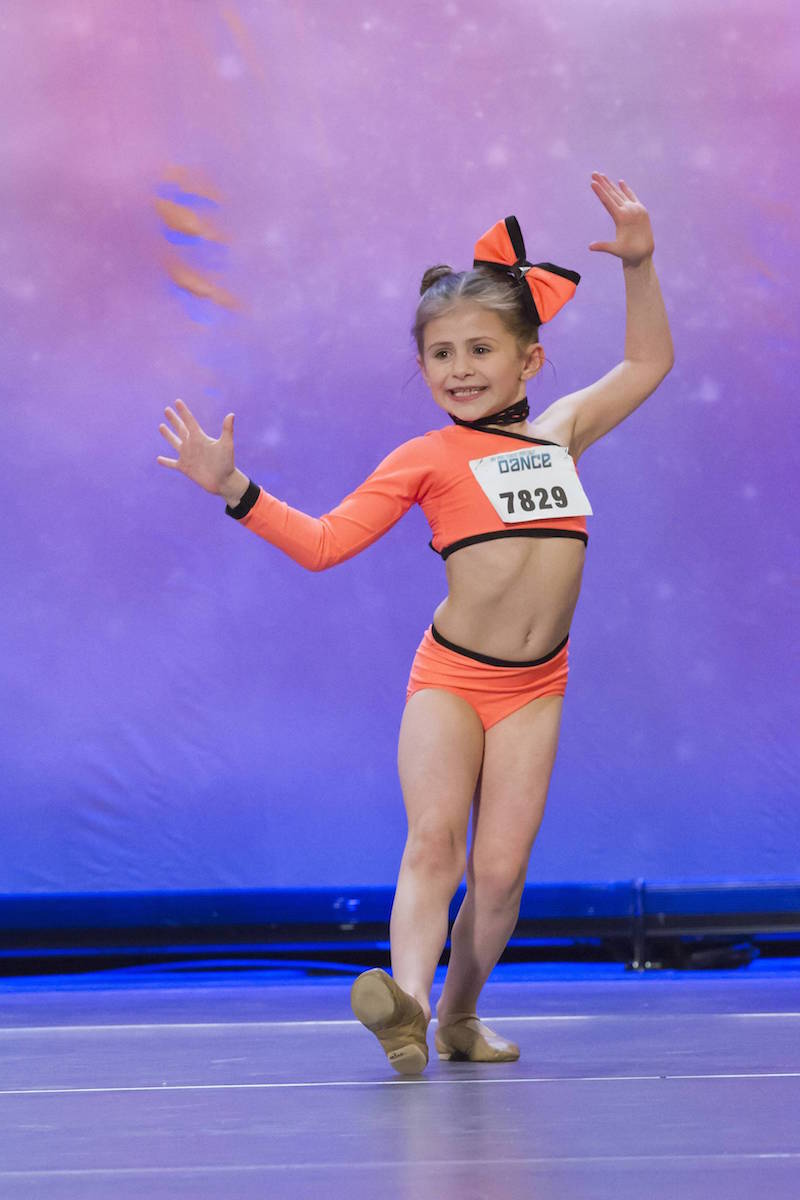 Thereafter 10-year-old soccer player and tap dancer Emma wowed the judges with her quick feet and fun performance to Paula Abdul's "Cold Hearted Snake." Nigel Lythgoe said, "Your tapping is tremendous. You've got great rhythm." Needless to say, Emma moved on to The Dance Academy level of competition.
Joffrey Ballet Principal Dancer Fabrice Calmels joined the judging panel to watch Tia, a 12-year-old ballerina that comes from a long line of dancers. She received positive criticism from the panel and was sent on to the Academy.
Leana was up next. The 10-year-old ballroom dancer was happy to receive a ticket to the next level after fantastic feedback from the judges. Farmer Alex, age 13, impressed the judges with his strong muscles and sharp hip-hop routine. He received a standing ovation from the judges and the audience, and was sent to the next stage of competition.
After a hilarious sibling rivalry montage, tiny dancer Ainslee, age 8, was so incredible on stage, especially for her age. Unfortunately, the judges decided that the SYTYCD stage was not the right place for her at this time. Following a montage of 'no's', breathtaking performances from contemporary dancers Diana, Gwen and Enich turned things in Chicago around.


Closing out Episode 2's performances was beautiful dancer Daniela. Daniela did a bit of everything in her routine – ballroom, jazz and even acrobatics. Before receiving a ticket to The Dance Academy, Daniela's teacher/mother joined judges Jason and Nigel on stage for a brief and wonderful dance lesson.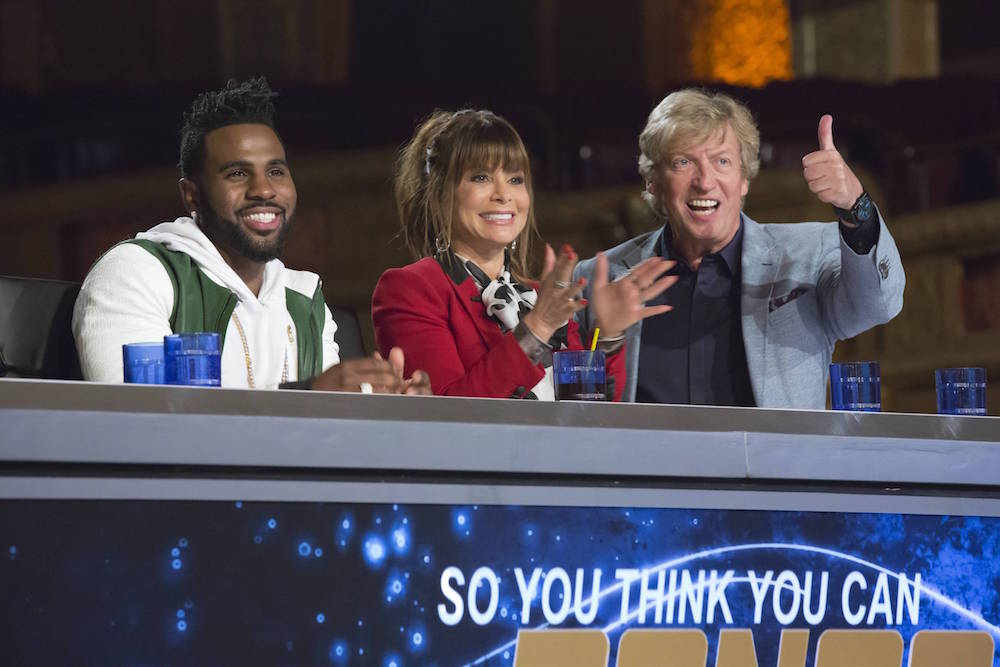 SYTYCD moves to its final audition city next week, New York City, premiering Monday, June 13 with what appears to be even more spectacular dancers.
To read last week's recap of the L.A. auditions, click here.
By Allison Gupton of Dance Informa.
Photos: Contestants and judges at the Chicago auditions for SYTYCD Season 13. Photos by Chuck Hodes, courtesy of Fox Broadcasting Co.