SYTYCD Season 16 Auditions Announced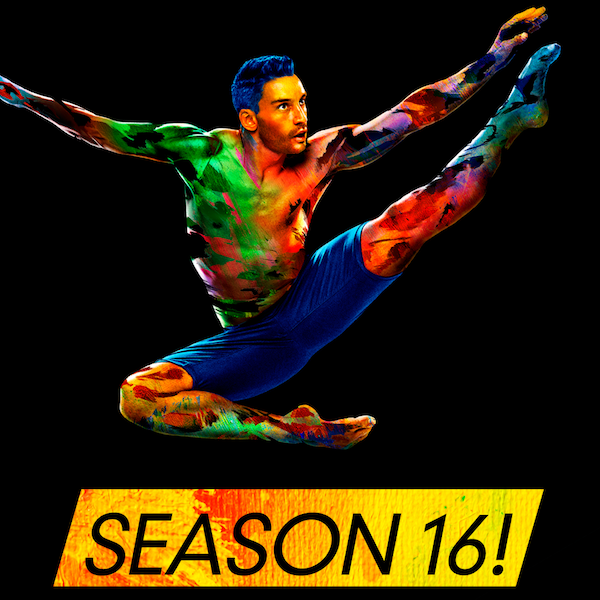 So You Think You Can Dance is back for another season! If you've been waiting till that special time to audition, maybe it's your year! Season 16 Auditions will be coming to three cities — New York on February 9, Dallas on February 12 and Los Angeles on February 23. Plus, video entries are being accepted!
The deadline to digitally pre-register for New York and Dallas auditions is this Sunday, January 27 at midnight PT, while the deadline for Los Angeles is Sunday, February 10 at midnight PT. Hopefuls should register for an audition here.
While the details for Season 16 are scant, it is known that host Cat Deeley and judges Nigel Lythgoe, Mary Murphy and Vanessa Hudgens are back. On Sunday, Hudgens will perform the role of Maureen Johnson in Rent: Live on FOX. Last season's SYTYCD winner Hannahlei Cabanilla will also have a role in the live musical production as part of her winning SYTYCD package.
For more information on SYTYCD Season 16, visit www.fox.com/so-you-think-you-can-dance.
AUDITION CITIES & DATES
New York, NY
Saturday, February 9
Dallas, TX
Tuesday, February 12
Los Angeles, CA
Saturday, February 23