SYTYCD stars Twitch and Allison engaged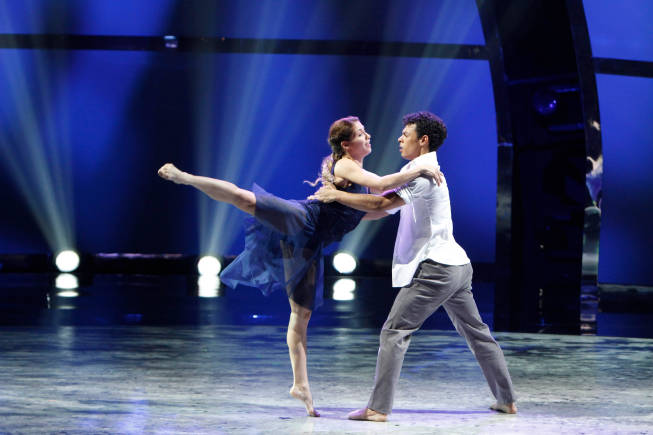 Life & Style Weekly broke the news on Monday, Jan. 21 that So You Think You Can Dance stars Stephen "Twitch" Boss and Allison Holker are engaged.
The dance reality series' all-stars Stephen "Twitch" Boss and Allison Holker announced their engagement via Twitter on Sunday, Jan. 20.
Hip-hop performer Twitch wrote, "Allison Holker said yes!!!! #official #love," and posted a photo of his happy fiancée and her engagement ring.
The 30-year-old, who came in second place on SYTYCD's fourth season, found love with the top-eight finalist from season two after both appeared on the show together over the years.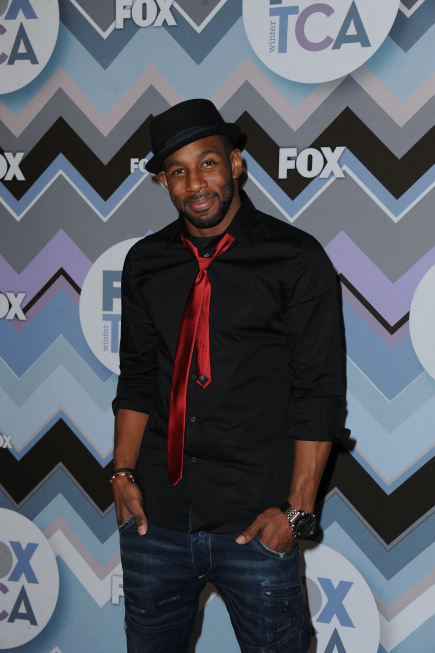 Even when dancing on Glee's live tour and starring in both Step Up 3D and Step Up Revolution, Twitch's relationship with Holker remained strong. Holker was also busy performing as a backup dancer for Demi Lovato in 2011.
Holker, 24, has a daughter, Weslie, from a previous relationship but is now head over heels for Twitch. They have been dating for about two and a half years.
"We began our journey in 2010 and are now stepping into a new chapter," Holker wrote on Instagram. "I found the MAN that completes my soul. He fuels me everyday with energy, life and happiness. I'm forever inspired and grateful for you @sir_twitch_alot !!!! I LOVE YOU. And a special thank you to everyone who was apart of the engagement — what an amazing and incredible experience to share with all of you!!"
Now the duo is preparing for their first dance together – as a married couple.
Photo (top): So You Think You Can Dance all-star dancer Allison Holker and top 4 contestant Chehon Wespi-Tschopp perform a contemporary routine choreographed by Stacey Tookey on the show. Photo by Adam Rose, courtesy of FOX Broadcasting Co. Photo (bottom): Stephen "Twitch" Boss arrives on the silver carpet at the Winter All-Star Party during the 2013 FOX Winter TCA at the Langham Hotel on Tuesday, Jan. 8 in Pasadena, CA. Photo by Scott Kirkland, courtesy of FOX.