Tim Podesta working on more U.K. shows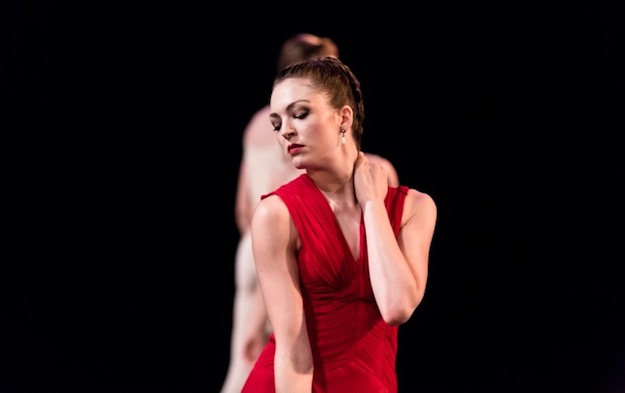 M&T inMotion was founded by international choreographer and director Tim Podesta, founder of PROJECTion Dance, and Mara Galeazzi, star dancer of London's Royal Ballet, after the two first collaborated in 2015 to much success. These innovative and creative minds have now been busy working on various projects.
In March, M&T inMotion premiered a brand new work with Melbourne Ballet Company at Sydney's Concourse Theatre and then presented Architecture of Loss with PROJECTion at The CUBE Wodonga.
Now M&T inMotion is preparing to present its first solo production after working on successful co-productions across the globe. Performances are scheduled for June 2-4 in the U.K.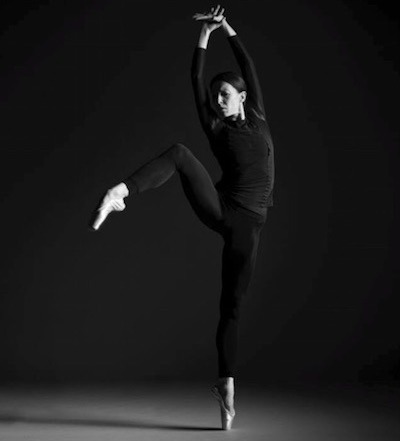 The trilogy of works will feature Galeazzi performing alongside Royal Ballet Principal Ryoichi Hirano and former Queensland Ballet Principal Clare Morehen. Two of the three pieces will be contemporary and the final performance, Les Colombes, will be a new classical ballet based on a libretto written by the late and acclaimed Terence Brady, to be performed for the first time.
Choreographer Tim Podesta stated, "Terence wrote Les Colombes, The Doves, knowing that he was dying. He wanted this to be complete, know that it would be performed – it is very precise and we will honour that."
There will be a series of workshops and Q&A sessions preceding each performance. Podesta said the workshops will "give the audience the chance to see some amazing dancers close up, to see the process of rehearsing and refining their art form."
The venue will be Messums Wiltshire, located at Place Farm, Court St., Tisbury, Salisbury. Podesta said it was chosen because "Wiltshire is attracting a new audience", adding, "They have a current theme of art in motion and so we thought that we would capitalise on that."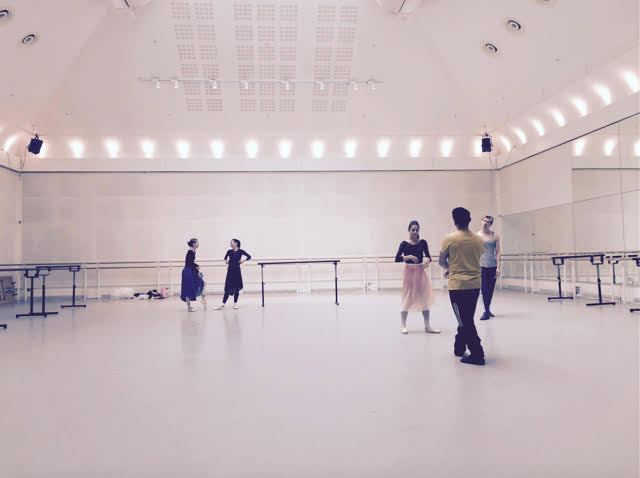 After these performances, M&T inMotion's Clare Morehen and Kristy Lee Denovan will be venturing to Ethiopia to perform at the Dance To Make A Difference Gala in Addis Ababa on Friday and Saturday, July 7 and 8. This event will also include guest stars like Brooklyn Mack of The Washington Ballet, Sebastian Vinet of Ballet de Santiago, former American Ballet Theatre dancer Joseph Phillips, international guest artist Angela Malan and Shannon Glover of the South African Ballet Theatre.
Then M&T inMotion will be back in the U.K. at the Hatch House to perform on July 21-23. (Both sets of shows at Messums and Hatch House are produced in collaboration with The Covent Garden Dance Company, of which Podesta is the resident choreographer.) At Hatch, a world premiere work by Podesta will be presented and performers will include Galeazzi, Lucia Lacarra and Marlon Dino – plus dancers from the Royal Danish Ballet, Staatsballett Berlin and Béjart Ballet Lausanne.
Reflecting on the current state of M&T inMotion, Podesta commented, "What we are finding is that the dancers we are attracting are coming from some of the biggest companies in the world, companies that have a wonderful repertoire but that are confined by a set structure – we give the dancers the chance to explore their craft outside those boundaries."
For more information on M&T inMotion, visit www.projectiondance.com.
Photo (top): Clare Morehen. Photo by Christian Aas. Photo (left): Mara Galeazzi. Photo by Jason Ashwood. Photo (right): Tim Podesta in rehearsal at the Royal Opera House. Photo by Lisa Probert. Photos courtesy of Podesta.