Tom Dale Company Presents UK tour Step Sonic Parts 1 & 2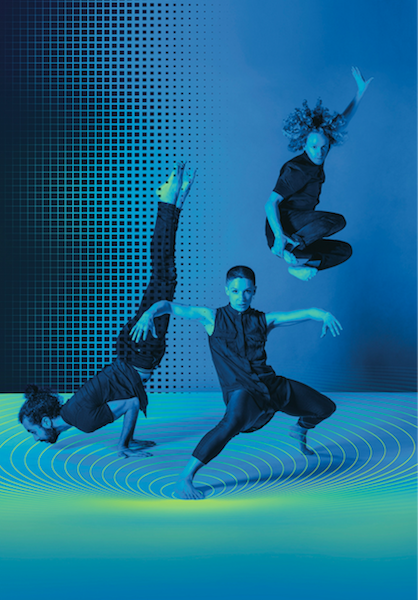 The worlds of electronic dance music and contemporary dance collide in choreographer Tom Dale's exciting new touring programme Step Sonic which commences its inaugural tour of the UK from 17 October 2019.
Comprising a two-part programme, Step Sonic is a celebration of the impact of electronic dance music on the contemporary dance world.
Tom Dale Company (TDC) is one of the UK's leading contemporary dance companies. In 2018 TDC was made a National Portfolio Organisation of Arts Council England. Combining dance, electronic music and digital media, TDC is a leader in its field, producing world-class work which is simultaneously bold, exciting and constantly evolving.
For further information visit http://tomdale.org.uk/production/step-sonic/
Image courtesy of TDC