Trailer released for 'Nutcracker' movie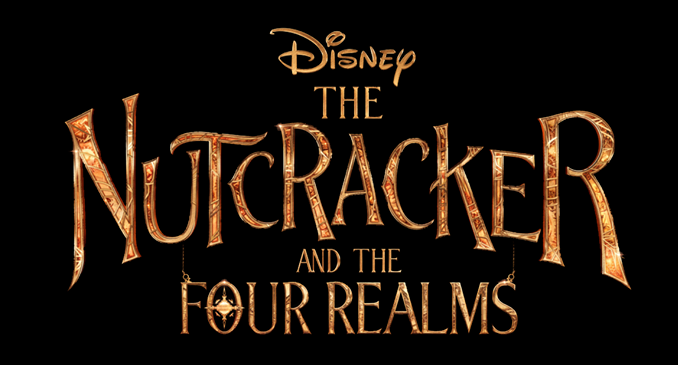 Walt Disney Studios has released the first official trailer for "The Nutcracker and The Four Realms", which will hit theaters on November 2, 2018. Directed by Lasse Hallström, the movie puts a spin on the holiday classic. It stars A-listers like Keira Knightley, Mackenzie Foy, Helen Mirran and Morgan Freeman. But perhaps what has the dance world buzzing the most is its Ballerina, played by none other than Misty Copeland.
Copeland, who skyrocketed to fame after becoming the first African American woman to be promoted to principal dancer in American Ballet Theatre's 75-year history in June 2015, can be briefly seen performing a ballet sequence in the trailer. Watch it below.
The film is based on the 1816 story "The Nutcracker and the Mouse King" and nods to Tchaikovsky's famous score. To see exclusive first look images from the film, check out this Entertainment Weekly article.
---