BellaMoxi Dance Convention, Competition, and Choreographic Festival BACK
BellaMoxi is returning for the 2018-2019 year in their fourth season with the Frame Your Focus Tour! BellaMoxi has added two NEW cities, Philadelphia and Orlando, and now will be touring a total of 8 locations across the United States!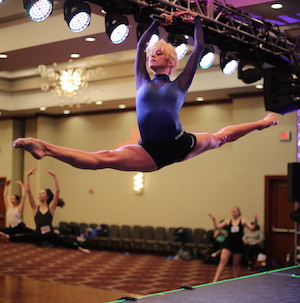 Each weekend is bringing opportunities like no other beginning Friday night featuring their Emerging Artist Choreographic Festival, an opportunity for budding artists to showcase their choreography for the chance to win a cash prize and more. Classes are filled with instruction, education, and energy from top choreographers across the spectrum (i.e. Musical Theatre, Jazz, Ballet, Voice Barre, Modern, and more.) They are acknowledging the grit that is put in by dancers and creating opportunities to achieve their dreams.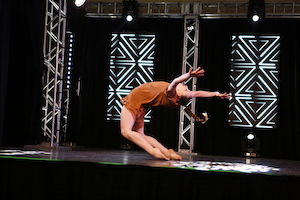 Express your force of character during the competition phase of the weekend. In addition to high score awards, BellaMoxi recognizes versatility and diversity in their participants. With all we are offering, we know we will find out who is this years "BellaMoxi Best".
We encourage you to come be a part of the BellaMoxi family.

Faculty/Judges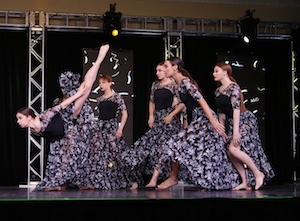 Dusty Button
Bobby Newberry
Carlos dos Santos, Jr.
Kaelyn Gray
Dates & Venues
January 25-27
Bowling Green, KY
February 1-3
Charlotte, NC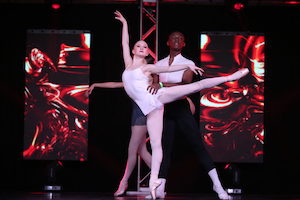 February 8-10
Chicago, IL
February 15-16
Philadelphia, PA
March 22-24
Dallas, TX
March 28-29
Orlando, FL
April 12-14
Phoenix, AZ
April 26-28
Los Angeles, CA

Contact
Whitney Davis
Phone: 270-227-5511
Email: wdavis@bellamoxi.com
Address: P.O.Box 51522
Bowling Green, KY 42102

www.BellaMoxi.com