Beyond The Stars National Dance Competition BACK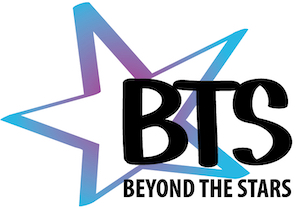 Owners
Ginny Faubell and Nikki Tennant



Beyond The Stars is a family owned company built on strong moral values and a love for dance. Now in our 14th year, we promise that our focus will never change; the dancers will always come first! We'll keep working to provide a positive competition experience for dancers and their families. We are constantly striving to improve by reevaluating everything from our rules to our trophies each and every year. Every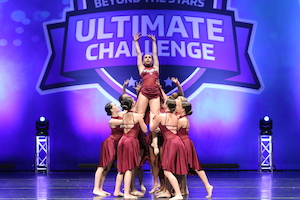 BTS employee takes pride in our reputation for hosting organized, fair and fun events that run on time or ahead of schedule.
Our judges are not the current reality TV sensations; they are professional dancers or studio owners with extensive teaching experience who understand the importance of each moment the dancers spend on our stage. We offer three levels of competition to give every dancer the best opportunity to compete against dancers with similar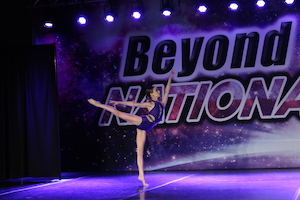 training. BTS awards overalls and cash prizes in all three levels to recognize the hard work and accomplishments of the dancers in each level.
In 2019 we are excited to host over 60 dance events and 3 National Finals. We hope you'll join us on our 14th tour.
Ginny Faubell and Nikki Tennant

Owners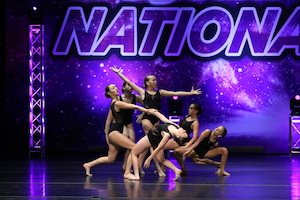 2019 Dates & Cities
Jan. 25-27
Somerset, NJ
Feb. 1-3
Millstone, NJ
Feb. 8-10
Lakeland, Fl
Long Island, NY
Feb. 15-17
West Memphis, AR
Washington, IL
Akron, OH
Akron, OH (Akron 2)
Feb. 22-24
Robbinsville, NJ
Zanesville, OH
Worcester, MA
Gatlinburg, TN
March 1-3
Kansas City, MO
Supply, NC
Woodbridge, VA
Lancaster, PA
March 8-10
Springfield, MA
Minneapolis, MN
Somerset, NJ
Kannapolis, NC
March 15-17
Methuen, MA
St. Louis, MO
Queens, NY
Long Island, NY
March 22-24
Pittsburgh, PA
Slidell, LA
Batavia, IL
Manahawkin, NJ
March 29-31
Utica, NY
Detroit, MI
Long Island, NY
Somerset, NJ
Woonsocket, RI
April 5-7
Youngstown, OH
Brooklyn Park, MD
Voorhees, NJ
Pine Hill, NJ
Beech Grove, IN
April 12-14
Trenton, NJ
Cape Girardeau, MO
Dubuque, IA
Detroit, MI
April 26-28
Bridgeport, CT
Somerset, NJ
Woonsocket, RI
Pine Hill, NJ
May 3-5
Louisville, KY
Flanders, NJ
May 10-12
Long Island, NY
May 17-19
King of Prussia, PA
Rochester, NY
Grand Rapids, MI
Biloxi, MS
May 31–June 2
Somerset, NJ
Nationals
June 16-22 ………. Slidell LA
June 23-29 ………. Cape May Courthouse, NJ
July 7-13 …………. Poconos, PA
Contact
609-259-8760
info@btscomp.com
btscomp.com