Universal Ballet Competition BACK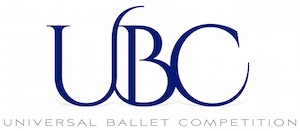 Directors
Lissette Salgado-Lucas and David Lucas
The Premier Ballet-Only Competition.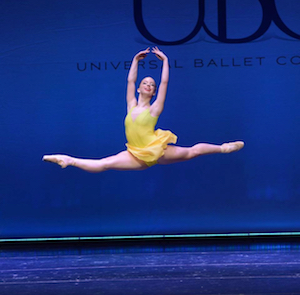 Universal Ballet Competition (UBC) has been critically acclaimed to be a leader, innovator and educator of ballet dancers at our competitions.


The 2019 Tour takes us back to Atlanta, Georgia and Miramar, Florida and we will be introducing Philadelphia, PA to our tour.


From the moment you walk into the theater, to the details of the awards ceremony, we take great care and add distinct details to every aspect of our competition and sincerely strive for it to be the premier ballet competition of its kind.


The goal of UBC is to further educate teachers, parents and students about the ballet profession and to help prepare for the challenges that may come along. We have an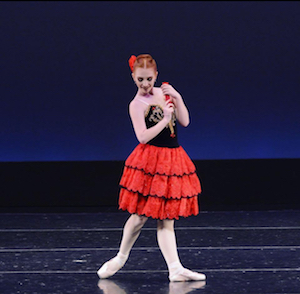 open-door policy and welcome parents and teachers to come to observe our master classes and then invite them to stay for the competition that follows.


All competitors have the unique opportunity to participate in master classes presented by international and national esteemed teachers. Students benefit from the high level of expertise of these fine professionals. These classes take place on stage before the competition begins. They will help the students to improve in specific areas of technique. While taking classes, students are being observed for scholarship considerations that will be awarded at the end of the competition.


For the competition portion, dancers are required to compete in traditional classical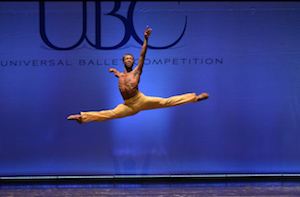 repertoire as well as a contemporary piece. We offer intermediate and advanced levels of competition so that very dancer has an opportunity to showcase their level of training.


2019 Scholarships include American Ballet Theatre, The Joffrey Ballet, Texas Ballet Theater, Dance Theatre of Harlem, Alvin Ailey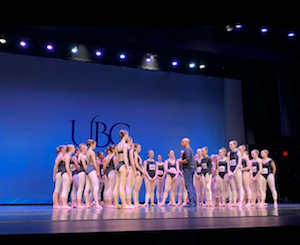 School, Alonzo King LINES Ballet, Duncan Cooper Workshop, Pennsylvania Ballet School and Sarasota Ballet.


UBC's esteemed panel of judges will be awarding scholarships to these top schools and many more. For more information, visit our website listed below.
Main Faculty/Judges
Judges and Master Teachers include Wes Chapman, Iliana Lopez, Susan Jaffe, Duncan Cooper, Samantha Dunster, Angel Corella, Charmaine Hunter, and Evelyn Cisneros – with more to be announced at a later date.
Dates and Venues

2019 Dates
Miramar, FL
February 15-17
Atlanta, GA
March 15-17
Philadelphia, PA
May 17-18
Contact
Call 305-582-7877
www.universalballetcompetition.com