EUROTARD DANCEWEAR BACK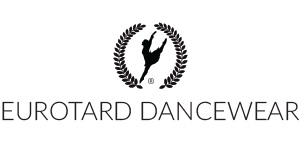 Eurotard Dancewear offers a great selection of styles that are easily transformed into unique individual or group costumes. High quality, essential pieces such as leotards, unitards, skirts, and overlays can effortlessly be converted or combined to create the perfect costume for your choreography. Eurotard products are available through local dancewear retailers and online at eurotard.com.
For more information on Eurotard products and programs, contact your local dancewear retailer or visit eurotard.com.
Costume Examples: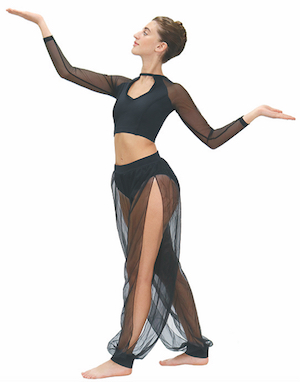 Top: 59890
Bottom: 86784
www.eurotard.com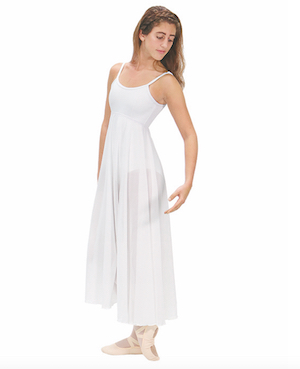 Leotard: 4464
Skirt: 39746
Shoes: A1004
www.eurotard.com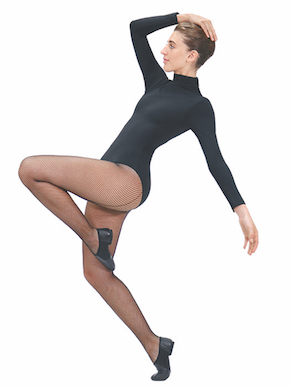 Leotard: 44131
Tights: 214
Shoes: A2054
www.eurotard.com
Contact
Phone: 770-475-3045
eurotard@eurotard.com
www.eurotard.com