PUMPERS DANCEWEAR BACK

Our "Made in the USA" costumes have been made especially for you since 1986! Pumpers makes high-quality competition costumes. Hear the audience gasp when you take the stage in your Pumpers costumes!
CUSTOM COSTUMING: You can buy them how you see them OR we allow you to customize your costume to your exact needs and wants. No custom order is too small. Pumpers has an amazing collection of lyrical costumes and most are offered in over 30+ colors. And, of course, with the custom feature, you can create your own individual unique look for any kind of dance. So take that stage in your one-of-a-kind costume!
CUSTOM FIT: We allow different size bottoms with tops and different size girths in onepieces. We always make our ship dates, have friendly customer service and you can order on-line 24/7.
Join the thousands of customers who just love PUMPERS!
Sequin
#81542
Sequin top with triple layer black taffeta skirt all edged the ruffle and bow tie colors. Colors offered: Lime, Hot Pink, Purple, Turquoise.
www.pumpers.com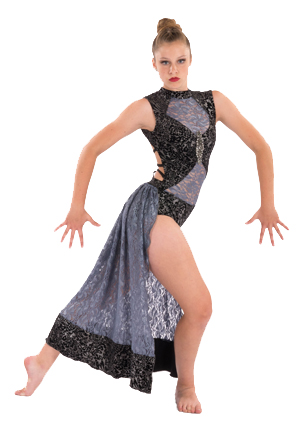 Morocco
#81432
Velvet bodice has a silver pattern, slate lace has a silver foil on it. Back is stunning. Colors offered: Silver & Gold.
www.pumpers.com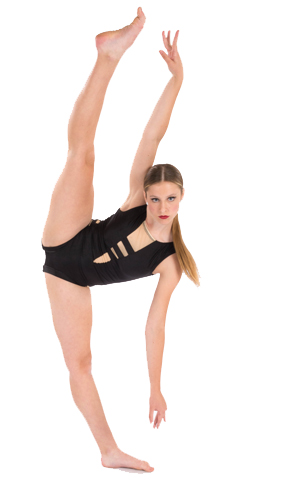 Lyrical
#81493
Four-way stretch tricot over nude sheer. Tricot offered in 36 colors.
www.pumpers.com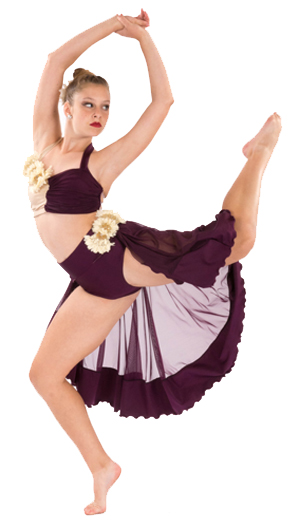 Lyrical
#81495
The nude right side can be nude or white. The optional flowers are ivory or white. The skirt is sheer mesh edged in tricot. Tricot is offered in 36 colors.
www.pumpers.com
Contact
Toll Free: 800-663-3308
Fax: 316-263-7636
Email: info@pumpers.com
www.pumpers.com