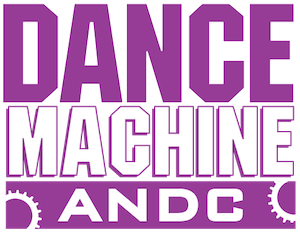 Dance Machine Productions is America's National Dance Championship!
Styles Include: Acro, Jazz, Musical Theater, Pointe, Ballet, Hip-Hop, Lyrical, Open, Tap, Contemporary, Modern, Photogenic, Vocal, Clogging, Cheerleading, Baton, Character, Ethnic, Pom Pon, Song & Dance.
Levels/Categories Include: Recreational/Intermediate/Advanced in each of the following levels: Tiny, Mini, Petite, Junior, Teen, Senior, Elite.
Group Size Divisions Include: Solo, Duo/Trio, Small group, Large group, Line, Production.
Will Shover, Director
Phone: 877-647-7326
www.dancemachineonline.com