Progressing Ballet Technique Workshops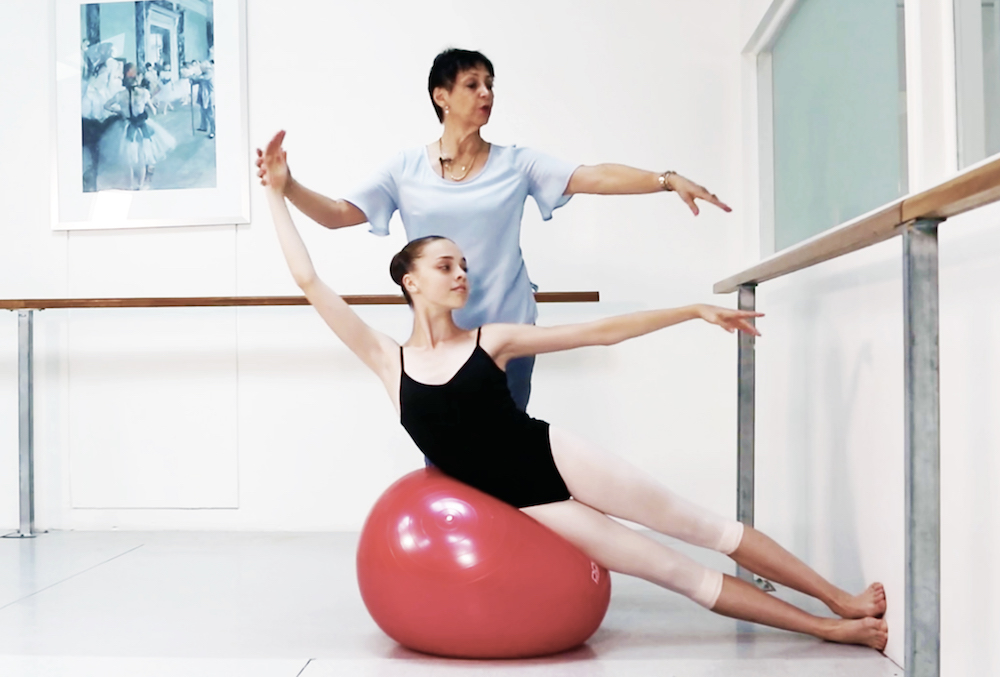 Progressing Ballet Technique (PBT) is an innovative program that seeks to enhance classical ballet technique. To achieve this, it offers in-person and online training for students and teachers across the world. Based in Australia, the program will soon host training workshops for teachers in North America with Founder and Director Marie Walton-Mahon.
Designed for teachers who wish to learn all three levels of PBT and become a certified PBT teacher, these workshops will be held in: Los Angeles, Las Vegas, Dallas, Houston, Ocean Springs, West Palm Beach, Washington D.C., Vineland, Vancouver and Phoenix. (Additional details listed below.) Places are limited though, so bookings are essential.
Marie Walton-Mahon has been known for her creative teaching skills for over 40 years and has trained many professional dancers and teachers worldwide. She has had much success in using muscle memory methods to improve students understanding of core stability, weight placement and alignment.
Safe dance training is one of her passions. So PBT exercises have been developed with significant care and guidance.
The teachers who attend PBT's comprehensive full-day workshops in the USA and Canada will receive certification to be able to teach the program to their own students. Plus, they will be offered continual mentoring online and can be listed on the PBT Global Database.
For more information, or to register for a workshop, visit https://pbt.dance. The workshop tour will conclude with a presentation at Regional Dance America's 2017 National Festival in Phoenix.
Upcoming PBT Teacher Workshops in North America:
- Los Angeles, CA: Friday, March 31
- Los Angeles, CA: Sunday, April 2
- Las Vegas, NV: Friday, April 7
- Dallas, TX: Sunday, April 9
- Houston, TX: Wednesday, April 12
- Ocean Springs, MS: Saturday, April 15
- West Palm Beach, FL: Wednesday, April 19
- Washington D.C.: Friday, April 21
- Vineland, NJ: Sunday, April 23
- Vancouver, BC: Saturday, April 29
- Vancouver, BC: Sunday, April 30
- Phoenix, AZ: Thursday, May 4
- Phoenix, AZ: Friday, May 5
Photo: Marie Walton-Mahon with her student Janae. Photo courtesy of PBT.
---