Shake the Ground to kick off 2017 Tour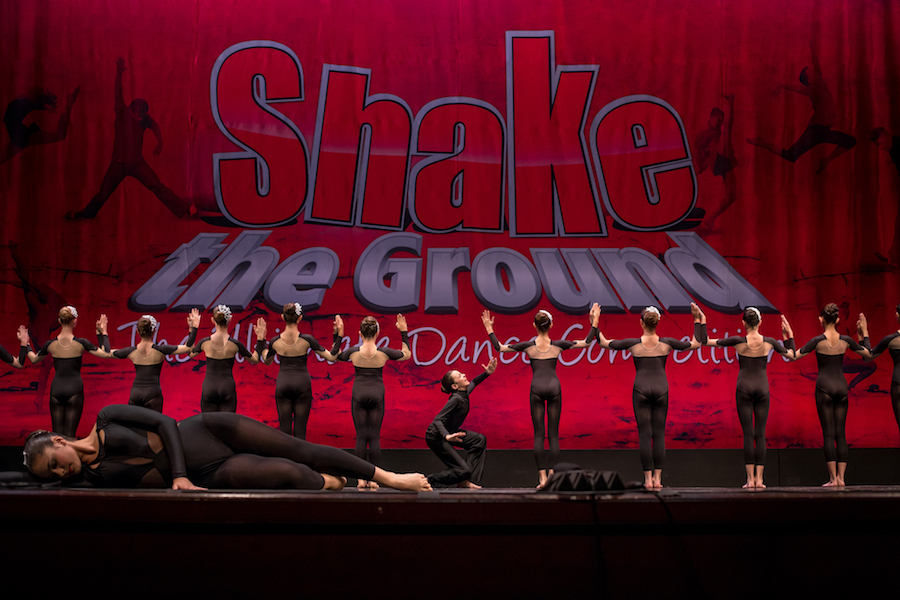 Shake the Ground: The Ultimate Dance Competition is preparing to kick off its 2017 Regionals this month.
"This year as we celebrate our 5th Anniversary Season, we are focused on acknowledging and inspiring every competitor to be a positive participant in their dance education and experience while at Shake the Ground," said Director Lissette Lucas. "There will be even more special awards, scholarships, cash prizes, along with amazing master class teachers and judges to make the STG experience equally fun, valuable and memorable for all."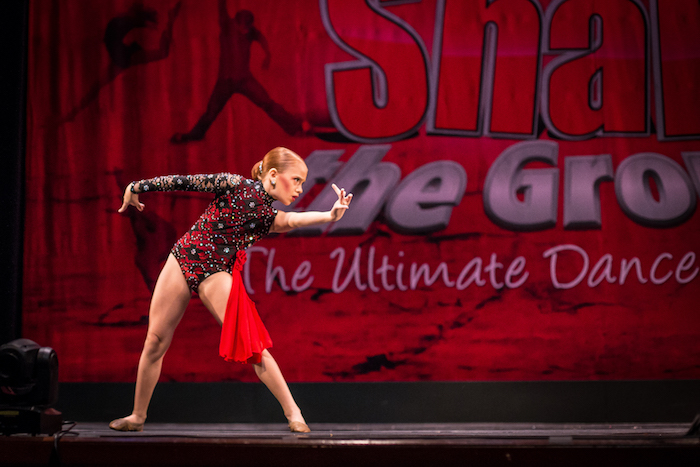 STG will launch its new tour in West Palm Beach, FL on January 20 and 21. Next it will visit three other Florida cities—Daytona, Ft. Myers and Orlando—before heading north to Georgia mid-March. Then it will be back in the Sunshine State for another three events before its last regional in Raleigh, NC.
The competition will be awarding Summer Intensive Scholarships to the Sarasota Ballet School, Peridance NY, Broadway Dance Center NY, Millennium Dance Complex Chicago, and The Joffrey Ballet School in NY and L.A. for Ballet, Contemporary/Jazz, Broadway, and Hip-Hop.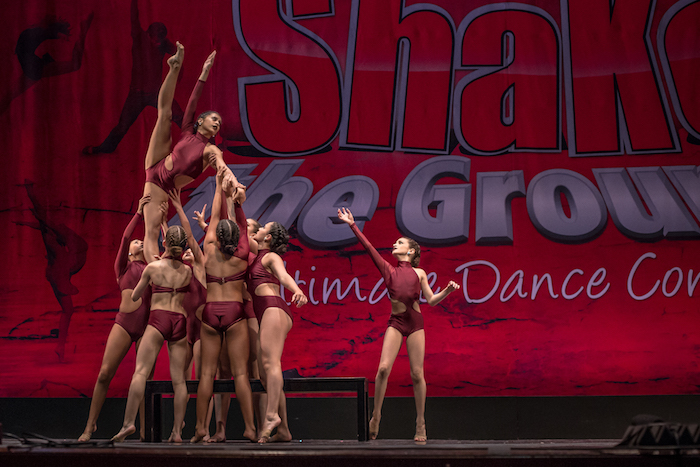 This season, STG judges and master class teachers include Katelyn Prominski, Tracie Stanfield, Aaron Tolson, Dexter Carr, "Tynee" Goshow, Curtis "Trix" Pearson, Carlos Garland, Nick Baga, Liana Alvarez, Marisa Dolan and Rory Freeman.
Everything will finish up with the 2017 National Finals in Orlando from June 30-July 2. For more information, click here or visit www.shaketheground.com.
To learn more about other dance competitions and conventions happening all across North America, check out Dance Informa's 2016-17 Dance Competition & Convention Guide.
Photos courtesy of Shake the Ground.
---