13th Annual DANCE OPEN in Russia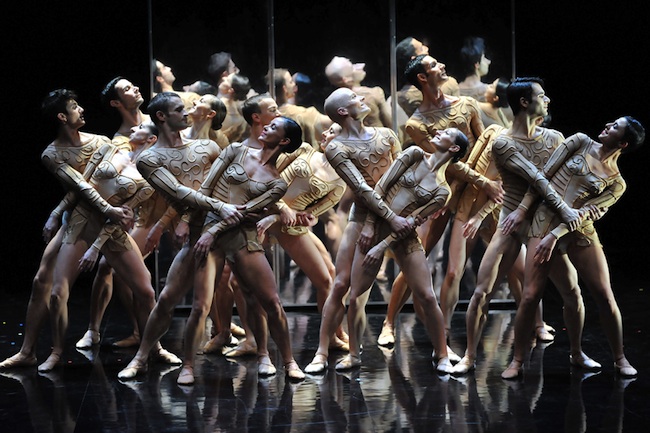 The 13th Annual DANCE OPEN International Ballet Festival will be held this year on April 23-28 on the stage of the Alexandrinsky Theater in Saint Petersburg, Russia. This season's main focus is original contemporary choreography. The festival's central event is the Gala of the Stars, which is included in the agenda of Bilateral UK-Russia Year of Culture 2014.
The 2014 festival program includes a record number of premieres. One special highlight is a premiere by the great Dutch choreographer Hans van Manen, who at 80+ is still at the summit of his creative powers. His new piece, Dances With Harp, will come to St. Petersburg after recently premiering in Amsterdam. Manen worked with 23-year-old Remy van Kesteren, one of the world's foremost international harp talents, to create the work. Dances With Harp will be presented on April 27 by the Dutch National Ballet (Het Nationale Ballet) in a unique gala-night dedicated to Manen. The performance will present some of Manen's better-known works as well as shorter, lesser-known works, like his one-act ballet Corps.
Before this, on April 23 and 24, the festival will open with a program presented by New York-based Complexions Contemporary Ballet, featuring the choreography of Dwight Rhoden and Jae Man Joo. Titled Innervisions, the program includes three works, two of which will make their European premieres: Recur (2013), a dance-meditation about the emotional world of man, and Innervisions (2013), a contemporary performance set to music of the legendary Stevie Wonder.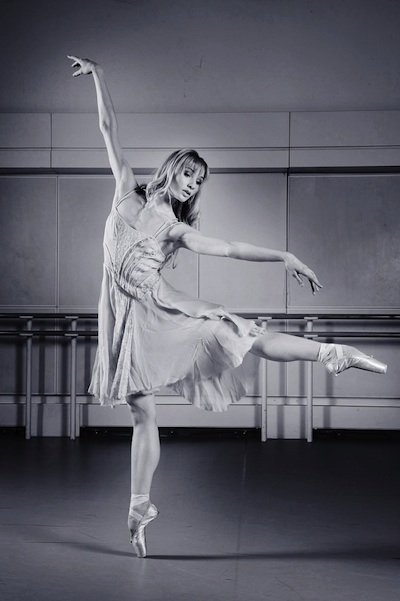 The highly-anticipated St. Petersburg premiere of Magifique will be presented on April 26 by French neoclassical company Malandain Ballet Biarritz. Set to music by Pyotr Tchaikovsky, the ballet is by renowned choreographer Thierry Malandain. A fairytale world perception is reflected through child's eyes in content as well as in the title of the ballet (a mix of the words "magique" and "magnifique.")
Lastly, on April 28, DANCE OPEN 2014 will close with the Gala of the Stars. It will feature an all-star cast, including: Jiří Bubeníček, Jon Vallejo and Sarah Michelle Murawski (Semperoper, Dresden); James Stout and Igone de Jongh (Dutch National Ballet); Melissa Hamilton and Eric Underwood (The Royal Ballet, Covent Garden); Silvia Azzoni, Alexander Ryabko, Thiago Bordin and Otto Bubeníček (Hamburg Ballet); Misty Copeland (American Ballet Theatre); and many others. Russian ballet stars will also participate in the grand gala. Among them are Viktoria Tereshkina (Mariinsky Theater) and Kristina Kretova and Semyon Chudin (Bolshoi Theater.)
The Educational Program of DANCE OPEN is an essential part of the festival as well. It allows more than 100 students of dance schools worldwide to attend master classes led by the world's top ballet teachers. Master classes will be held April 23-28.
For more information on the 2014 DANCE OPEN International Ballet Festival, visit www.danceopen.com.
Photo (top): The French neoclassical company Malandain Ballet Biarritz performs Magifique. Photo by Olivier Houeix. Photo (below): Melissa Hamilton of The Royal Ballet, who will perform in the Gala of the Stars at DANCE OPEN. Photo by Simon Fowler.