14th ADC|IBC Jury & Panel Announced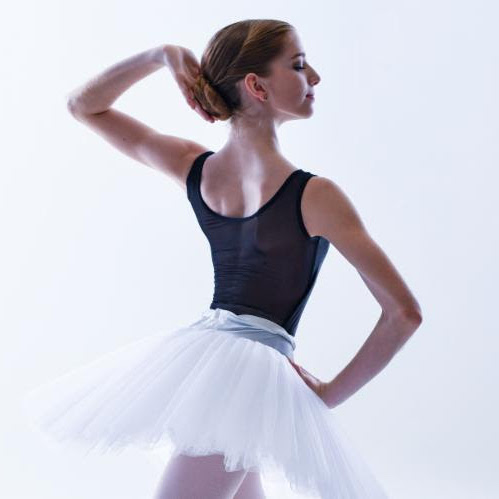 The 14th ADC|IBC is approaching, with the international ballet competition set for March 22-27 in St. Petersburg, Florida. The 2019 Jury and Selection Panel has now been announced.
Among the Jury and Panelists are esteemed professionals like Kelly Boal with Pacific Northwest Ballet School, Robert Hill and Yan Chen with Orlando Ballet, Mark Diamond with Charlotte Ballet II, Edward Ellison with Ellison Ballet, Marjorie Grundvig with the Pittsburgh Ballet Theatre School, Peter Merz with Ballet West Academy, Arlene Minkhorst with Tulsa Ballet, Maria Torija with BalletMet Academy, Sharon Story with Atlanta Ballet, and Iain Webb with Sarasota Ballet.
In addition, Irina Dvorovenko, former principal dancer with American Ballet Theatre, will serve as the Round 1 Female Coach. Rinat Imaev with The Washington Ballet will serve as the head of the Men's Program.
For those dance fans living in the greater Florida area, latter rounds of the competition on March 24-27 are open to the public. The culmination is on March 27 with a Gala Performance highlighting the year's winners, alumni and guests from ABT, Houston Ballet, Sarasota Ballet and Miami City Ballet. For more information or to grab tickets, visit themahaffey.com.
Photo: Jolie Rose Lombardo, 2018 JR Gold Medalist. Photo by Michael Cairns Photography, courtesy of ADC|IBC.