17th Choreography Fest at McCallum Theatre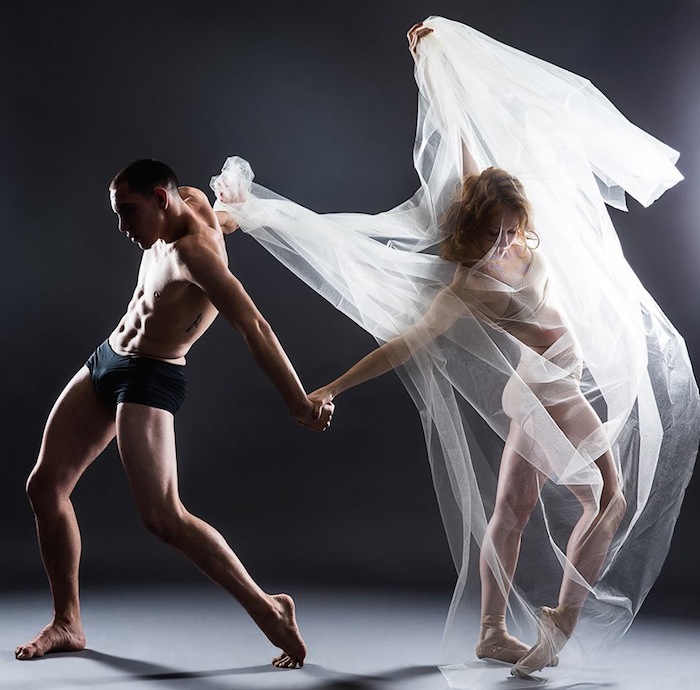 Presented by the McCallum Theatre Institute and the City of Palm Desert, the 17th Annual Choreography Festival will be this weekend at California's McCallum Theatre on Saturday and Sunday, November 8 and 9. This event is part of the Palm Desert International Dance Festival, which recently presented BALLETBOYZ and will soon feature Mummenschanz and SEOP Dance Company.
The festival will present choreography by both emerging and established dancemakers, premiering exciting, original dances in a number of styles. Works will be performed by companies from across the nation with the winners being announced at the conclusion of each performance.
The first seven choreographers from across the nation will compete on Saturday in Division I for multiple awards and a paid engagement. This division features choreographers and performers from Nashville Ballet, Milwaukee Ballet Company, Ate9 Dance Company, Reflections Dance, SoleVita Dance Company and MET Dance Company, as well as independent dancemaker Lindsay Nelko.
On Sunday, 11 choreographers will compete for multiple awards in Division II. This division features choreographers and performers from Calabo Youth Dance Collective, Imee Dance Company, Phoenix Contemporary Dance Company, Los Angeles Ballet Theatre, Grier Dance Company, mishiDance, Hawkins School of the Performing Arts, Student Desert Dance Company, Dana Metz, Liselle Yap and Jared Baker.
Plus, on Saturday, renowned ballerina and choreographer Suzanne Farrell, artistic director of The Suzanne Farrell Ballet, will be presented the festival's Lifetime Achievement Award at 7 p.m. Farrell was George Balanchine's most celebrated muse and is recognized as one of the most influential ballerinas in the late 20th century.
Tickets for both performances start as low as $10. Call 760.340.2787 for more information or head to www.mccallumtheatre.com.
Photo: Dancers Mark Francis Caserta and Casey McIntyre from Lindsay Nelko's previous work Awakening, which premiered in New York earlier this year. Photo by Matthew Murphy.