2017 World Choreography Award Winners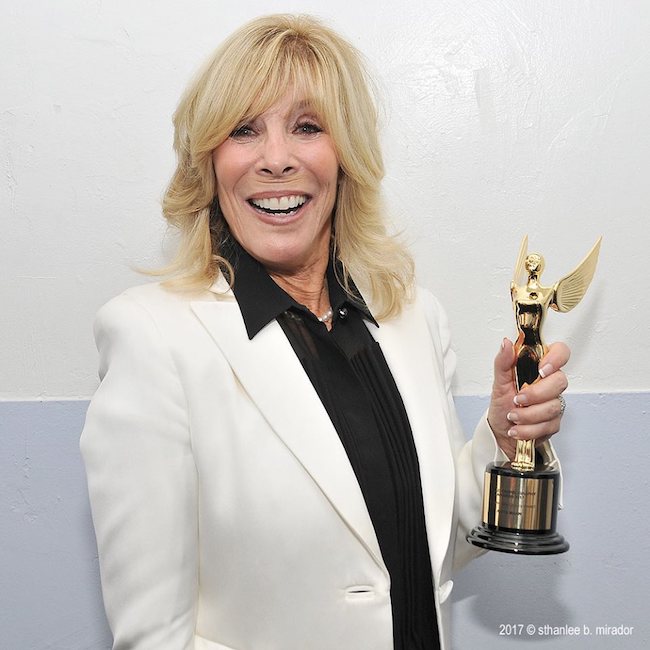 The World Choreography Awards, an annual awards show that celebrates creativity and innovation by recognizing excellence in the art of media choreography, has unveiled its winners for 2017.
Hosted by actor/dancer Kenny Wormald, the annual awards show took place at the Saban Theater in Beverly Hills, California on Monday, October 23. A celebration for seasoned choreographers, the World Choreography Awards recognize outstanding achievement in motion pictures, music videos, commercials, television and digital content.
Emmy Award-winning choreographer, producer, director, dancer and actress Anita Mann was honored during the evening with the "Joe Tremaine Legacy Award."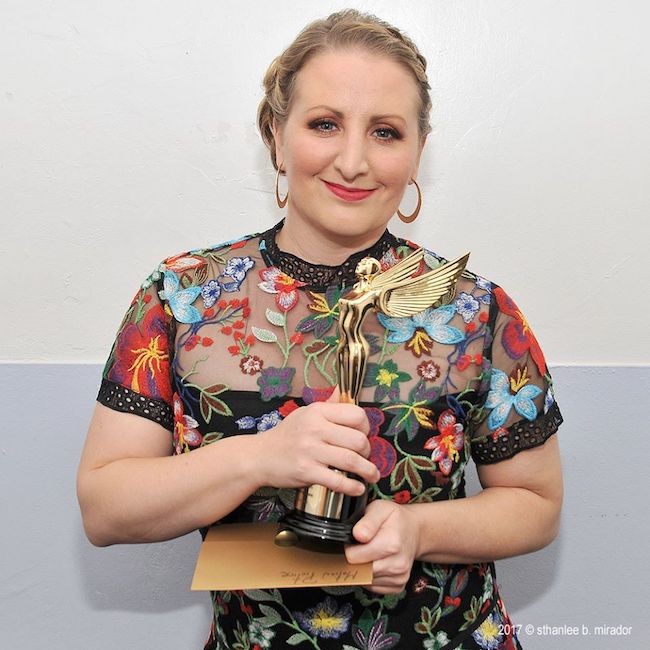 Presenters for the night included Emmy Award-winning choreographer Mandy Moore (who also choreographed the critically acclaimed La La Land), the cast of CBS' Crazy Ex Girlfriend, The Mouseketeers from Disney's Club Mickey Mouse, Dancing With The Stars judge Carrie Ann Inaba, Emmy-nominated choreographer/dancer Allison Holker, and her husband, DJ Stephen "tWitch" Boss.
More presenters for the night include director/choreographer Brian Friedman, dancer/TV host Cheryl Burke, and choreographer Joe Tremaine, who the WCA Legacy Award is named after.
The list of 2017 winners is as follows:

MOTION PICTURE
MANDY MOORE – La La Land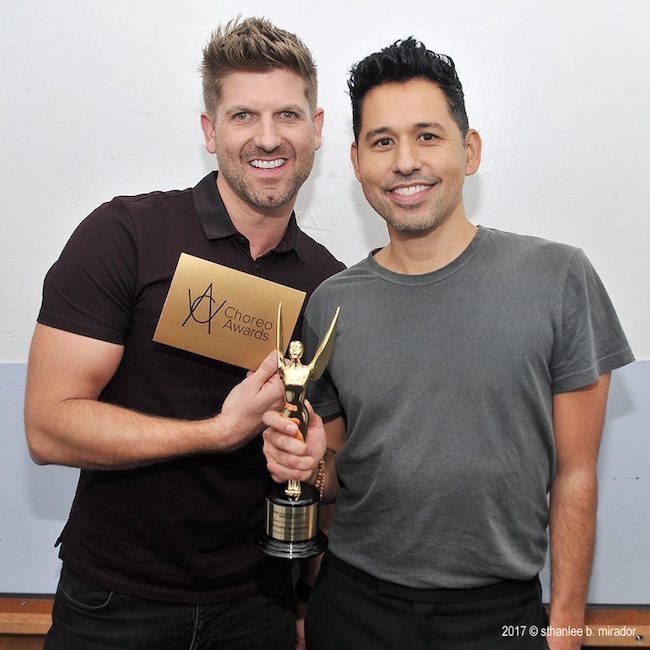 TELEVISION EPISODIC
MARGUERITE DERRICKS – Gilmore Girls
TELEVISION REALITY SHOW / COMPETITION
TRAVIS WALL – So You Think You Can Dance, "The Mirror"
TELEVISION AWARD SHOW / SPECIAL
NICK FLOREZ and RJ DURELL – Disneyland 60th, "Step in Time"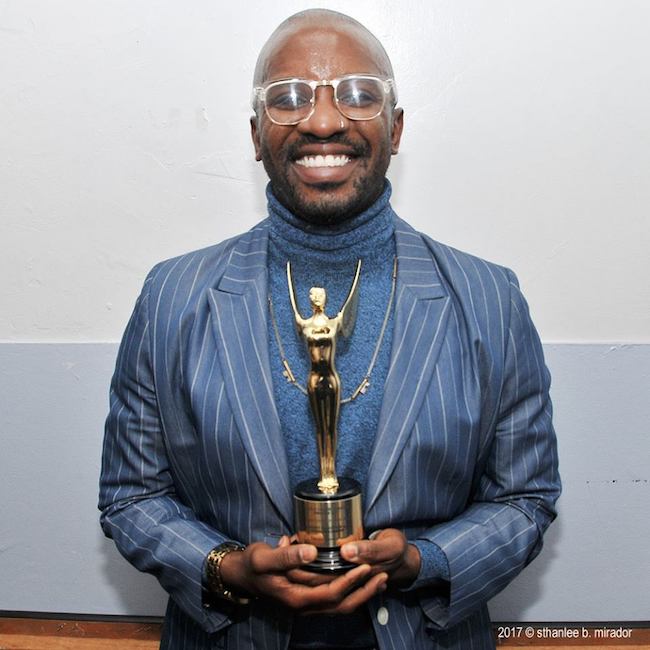 MUSIC VIDEO
LINDSEY BLAUFARB, CRAIG HOLLAMON, NOEL BAJANDAS – "Superfruit, Sweet Life"
COMMERCIALS
DANIEL CLOUD CAMPOS and TAMARA LEVINSON – "Cillit Bang"
DIGITAL CONTENT INDEPENDENT
LINDSEY BLAUFARB and CRAIG HOLLAMON – "Carpool Choreography"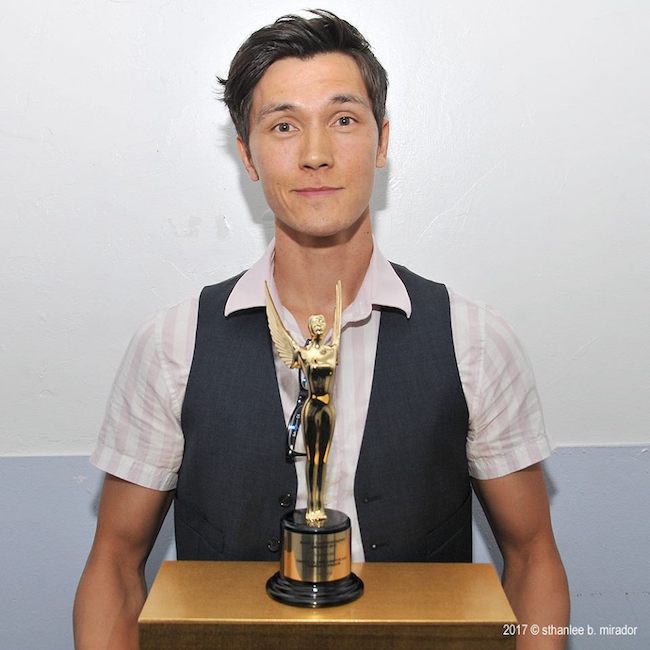 DIGITAL CONTENT
KEONE and MARI MADRID – Sound & Color
The World Choreography Awards is in its 7th year. See this Facebook album for all the official event photos from this year's awards show.
For more information, visit www.worldchoreographyawards.com.
Photos (from top down): Anita Mann, Mandy Moore, RJ Durell and Nick Florez, Craig Hollaman, and Daniel Cloud Campos. Photos by Sthanlee B. Mirador.
---