2019 Dance Vision Awards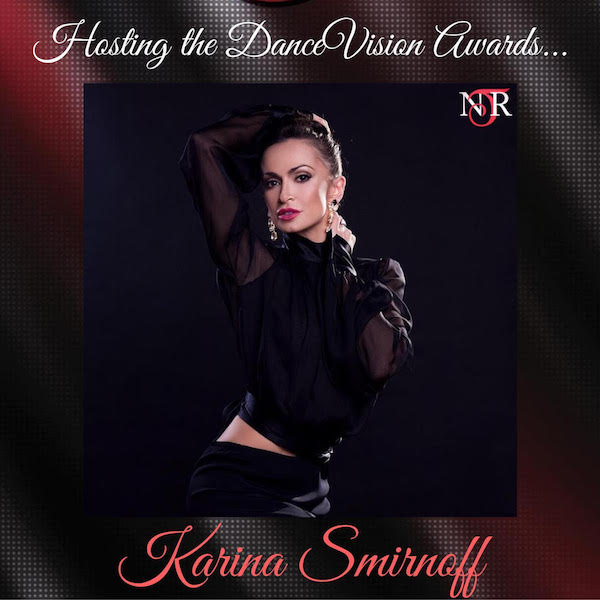 Dance Vision Awards 2019 will be held in Los Angeles, CA and hosted by Karina Smirnoff with co-host Tony Donolani from Dancing With The Stars. The Dance Vision Awards will be held on August 27th, 2019 and recognizes excellence, achievement and creativity in the National, International ballroom world and Dance Sport Communities.
With live music, full sit down dinner, a champagne reception, performances and celebrities and much more to look forward to, the Dance Vision Awards will bring the world-wide dance communities for one night to nominate, celebrate and award their stars.
Dance Vision Awards by Night to Remember will be overflowing with dancers who are known for being leaders in their fields.
Ticket Information can be found at: https://www.ntrgala.com