2020 Virtual Unity Leadership Conference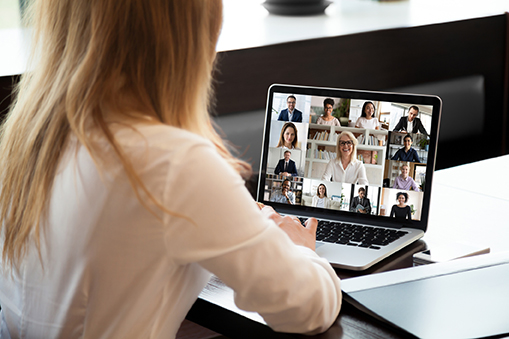 The 2020 Virtual Unity Leadership Conference for organizational leaders and dance professionals is running this August 8-9 2020. The first annual UNITY Leadership Conference has something for all dance professionals. Spend a weekend online with leadership experts exploring the future of dance organizations.
It's aimed at Dance Organization Leadership (board members, officers, administrators, etc.), current members of dance organizations, dance educators and studio owners interested in learning more about the dance industry.
Membership in UNITY is not required to attend the conference. Included in the weekend is two days of learning, expert speakers and teachers, dance industry benchmarks and the conference videos and materials will be available on demand after the conference for 60 days.
Online Registration is now open and to find out more visit: https://www.unitydance.org/leadership-conference/
Image courtesy of Unity Dance