40th Dance on Camera Festival Starts Today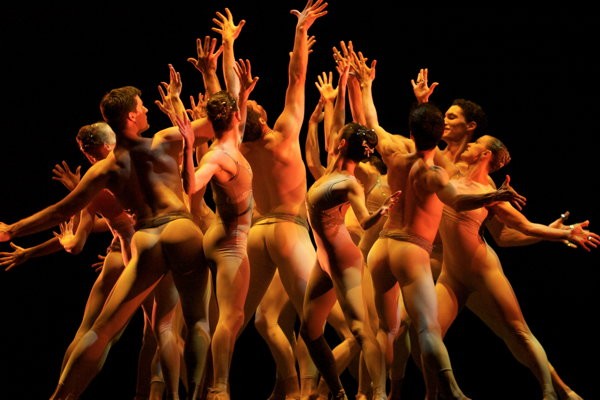 The Film Society of Lincoln Center, NY is hosting the 40th edition of the Dance on Camera Festival, presented in partnership with Dance Films Association, this weekend. The festival includes world premieres, in-person appearances, free events, a student film competition, and dozens of great films about dance.
The festival kicks off with the world premiere of Joffrey: Mavericks of American Dance tonight at 8:30pm. The film documents the Joffrey Ballet from its struggling beginning in 1956 through its rise to international prominence. It also provides a look at the inner workings of a renowned ballet theater, featuring founders Robert Joffrey and Gerald Arpino, and dancers including Gary Chryst, Trinette Singleton, Helgi Tomasson and Kevin McKenzie. The film's premiere and second screening (Saturday at 1:30pm) will both feature appearances by current and former Joffrey Ballet dancers including Trinette Singleton.
Dance on Camera runs from January 27 – 31 and comprises of 14 fascinating programs.
For more information, a full list of films, and tickets go to www.filmlinc.com
Photo: Joffrey: Mavericks of American Dance