Abby Lee Miller to begin 'Dance Moms' again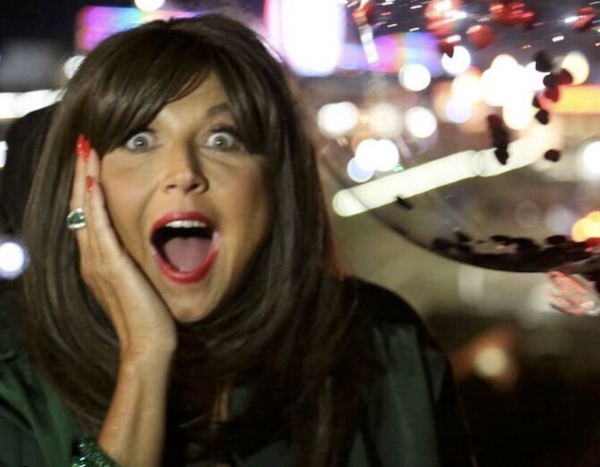 It's official! Abby Lee Miller is making her comeback to the popular Lifetime reality series Dance Moms.
On December 28, Miller posted to her Instagram, "OMG! Can you believe I'm going to film Season 8 of Dance Moms! Yes, it's official! We begin the end of Jan!"
After being sentenced to prison in 2017, serving her time and being released last March, Miller was diagnosed with Non-hodgkins lymphoma. Since then she's been receiving treatment and learning to deal with various health issues. It's safe to say she had a challenging year.
But now it seems she is excited and ready to return to the show that made her famous. On New Year's Eve she wrote, "Looking into the light dreaming next year is bright! I hope 2019 is magical, mystical and miraculous for you & for me! Let's face it – this year can't be any worse than 18'!"
Now, as of this past weekend, Miller has officially unveiled the next crop of talented dancers that she'll be coaching! She shared a video with photos of the young dancers – naming Pressley, GiaNina, Hannah, Sarah, Savannah, Kamryn, Lillianna and Brady.
The new ALDC Competition Team will report to ALDC Pittsburgh. Miller wrote on Instagram, "These kids still have to earn their Official #ALDC jackets! I wonder who will live up to the legacy and survive the bitter Pgh cold to make the final cut? Don't you?"
Image courtesy of @therealabbylee on Instagram.