Acrobatic Arts offers trainings nationwide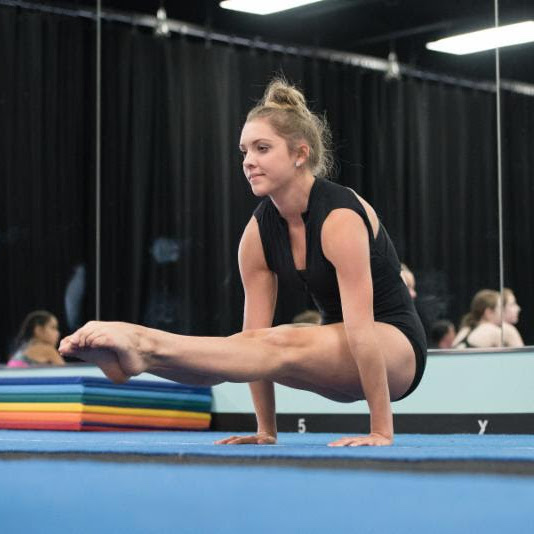 Acrobatic Arts trains dance teachers and studio owners worldwide to be confident in instructing acrobatic dance for their students. Acrobatic Arts presents a professional curriculum fashioned from decades of experience, focusing on safe and effective progressions. Proven results include increased flexibility, strength, balancing, limbering and tumbling.
Dance educators will start at the very beginning, learning proper technique and spotting skills for acrobatics. The certification program is taught in two modules over two 16-hour sessions.
To learn what cities will soon be hosting a Teacher Certification Course, see below. To register, visit www.acrobaticarts.com.
MODULE ONE
August 25-26, Phoenix, AZ
September 8-9, Chicago, IL
September 12-13, Los Angeles, CA
September 29-30, Pittsburgh, PA
February 23-24, 2019, North Miami, FL
MODULE TWO
September 15-16, Los Angeles, CA
AERIAL & BACK HANDSPRING WORKSHOPS
September 14, Los Angeles, CA
---