ADC|IBC hosts 13th annual event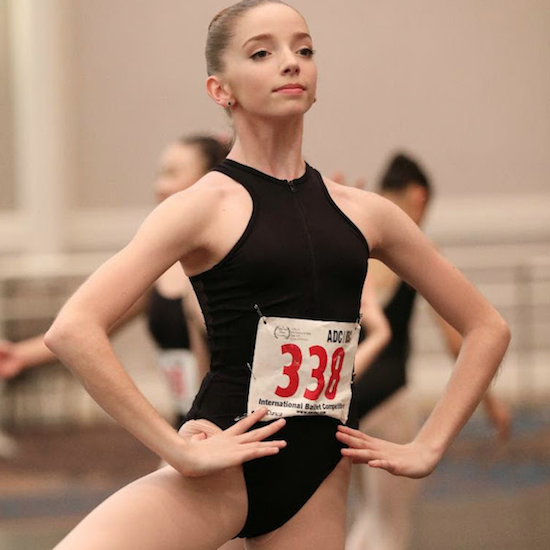 The American Dance Competition | International Ballet Competition (ADC|IBC) is a ballet scholarship competition for pre-professionals aged 7-21. It will soon welcome dancers of various nationalities to Saint Petersburg, FL for its 2018 event.
The event serves as an annual meeting ground for dancers, teachers, directors, choreographers, professionals, dance media, vendors and dance lovers. With more than $250,000 in scholarship funds being awarded each year through the collaborative efforts of Scholarship Partners, ADC|IBC is able to carry out its non-profit mission to place students into professional training programs.
Running Saturday, March 24 through Thursday, March 29, ADC|IBC will boast an exceptional jury and selection panel. It will include Stanislav Belyaevsky, associate artistic director of Kirov Academy of Ballet; Kelly Boal, a faculty member at Pacific Northwest Ballet School; Yan Chen, guest ballet master with ABT Studio Company; Edward Ellison, founder and artistic director of Ellison Ballet; Robert Hill, artistic director of Orlando Ballet; Peter Merz, academy director at Ballet West; Claudio Munoz, director of Houston Ballet II; Sharon Story, dean of education at Atlanta Ballet; Maria Torija, academy director at BalletMet; and Iain Webb, artistic director of Sarasota Ballet.
The Mahaffey Theater will host the festivities. Visit www.adcibc.com for more information.
The list of 2018 Season Sponsors includes So Danca. Dance Informa is proud to be a Product Sponsor.
Photo: Orlando Ballet School's Jolie Rose Lombardo was named a Junior Gold Medalist in 2017. Photos by SMaCK Arts.
---